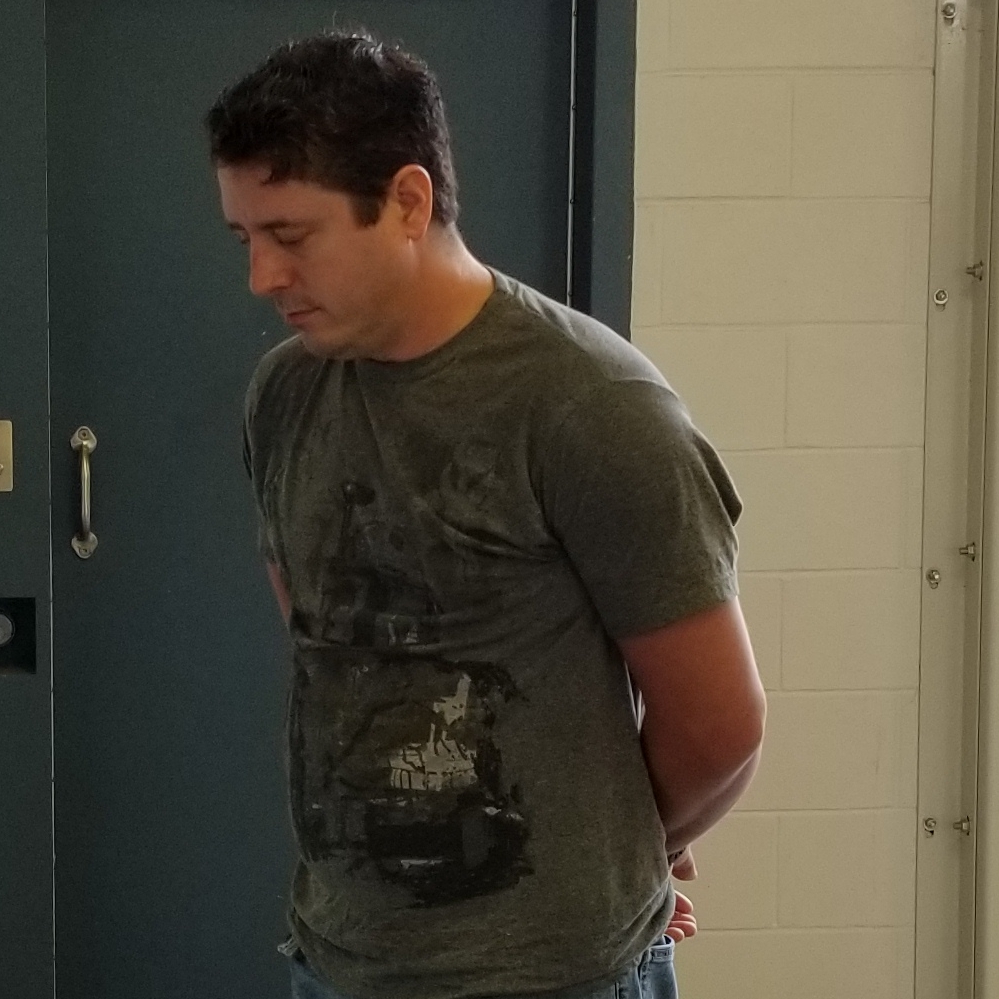 Hopkins County Sheriff's Criminal Investigators and Deputies arrested a Sulphur Spring man in Cumby Friday morning. The man thought he was meeting a 15-year old female for sex. Instead, Jeremiah Carnes, 42, was arrested for Online Solicitation of a Minor.
Investigator Corley Weatherford said the Sheriff's office had been using technology that is available to them to do an undercover online investigation. They found Carnes to be online looking for young children, according to Weatherford. Investigators began communicating online with Carnes. Carnes had identified himself as being 38-years of age and used the name "Douglas". Weatherford said Carnes solicited and wanted to meet a local 15-year old child for sexual conduct of various sorts. A meeting between Carnes and the supposed minor was arranged to take place in Cumby. Weatherford stated Carnes was not specifically targeting children in Cumby but that was where the investigation led for an appropriate place to meet.
Carnes is in Hopkins County Jail awaiting a Magistrates hearing.