On KSST and Cable Channel 18's Saturday Morning Coach's Show, Wildcats Football Coach Greg Owens said he was proud of his team for how they reacted when the Terrell Tigers challenged them in the third quarter. The Tigers scored twice in the quarter and seemed to have the Wildcats back on their heels a little and trailed Sulphur Springs just 22-20. The Wildcats responded with 20 straight points to put the game away. Coach Owens credited the Wildcats for keeping their heads with the pressure on.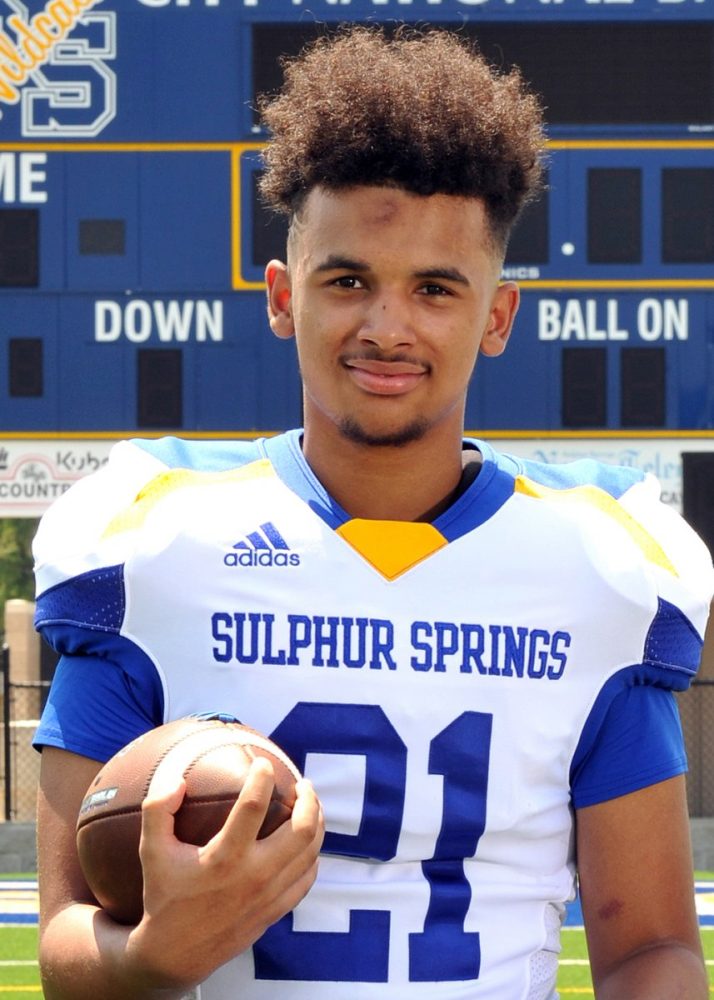 He said the Wildcats took back control of the game. Coach Owens said a big first down pass gave the Wildcats some momentum leading to a big touchdown. One big play occurred early in the game as Damiyon Dugan blocked a Terrell field goal attempt. Detrick Clayton picked up the ball and took it to the other end of the field. The Wildcats scored on their first play from scrimmage on a 17-yard TD pass from quarterback D'Corian Young to tall receiver and B-back Jermond Bryant-Amos. Coach Owens said offensive coaches gave credit to Young for keeping his composure despite some setbacks on the field.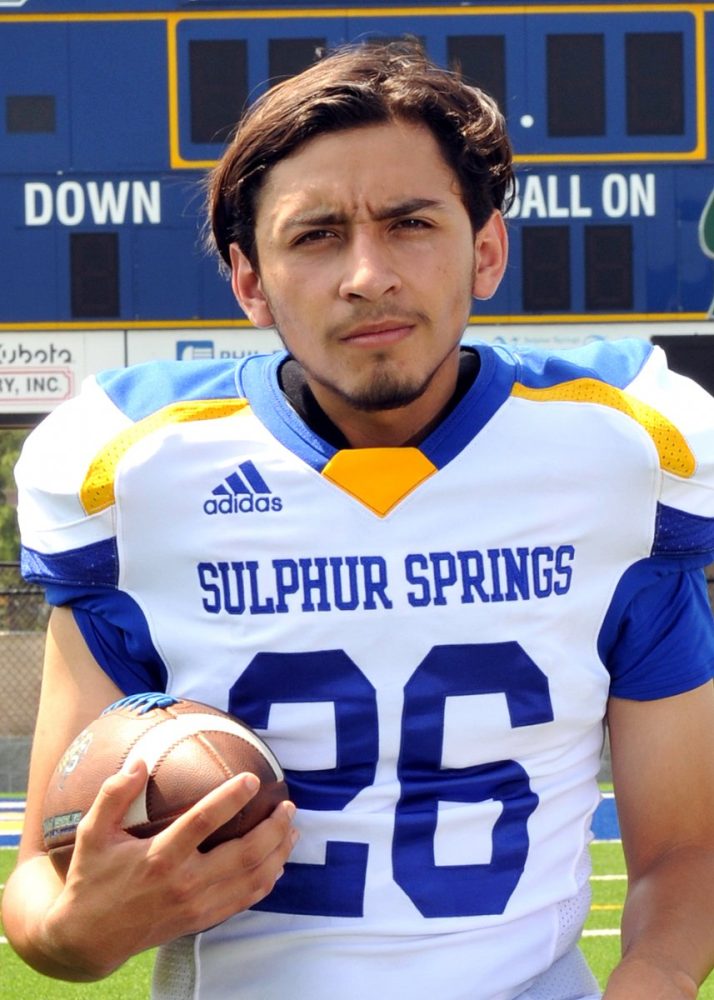 Coach Owens also enjoyed the successful field goal by Brandon Zavala. He said Zavala and Osiel Lopez did a good job with their pooch kicks on kickoffs. Coach Owens also likes his trio of running backs: Colton Allen, Caden Davis and D'Korian Choc Sims. He said they are all close in talent. Coach Owens said they are also a close knit bunch and are supportive of each other. He said one time Allen hesitated to go into the game because he wanted to see Sims score a touchdown.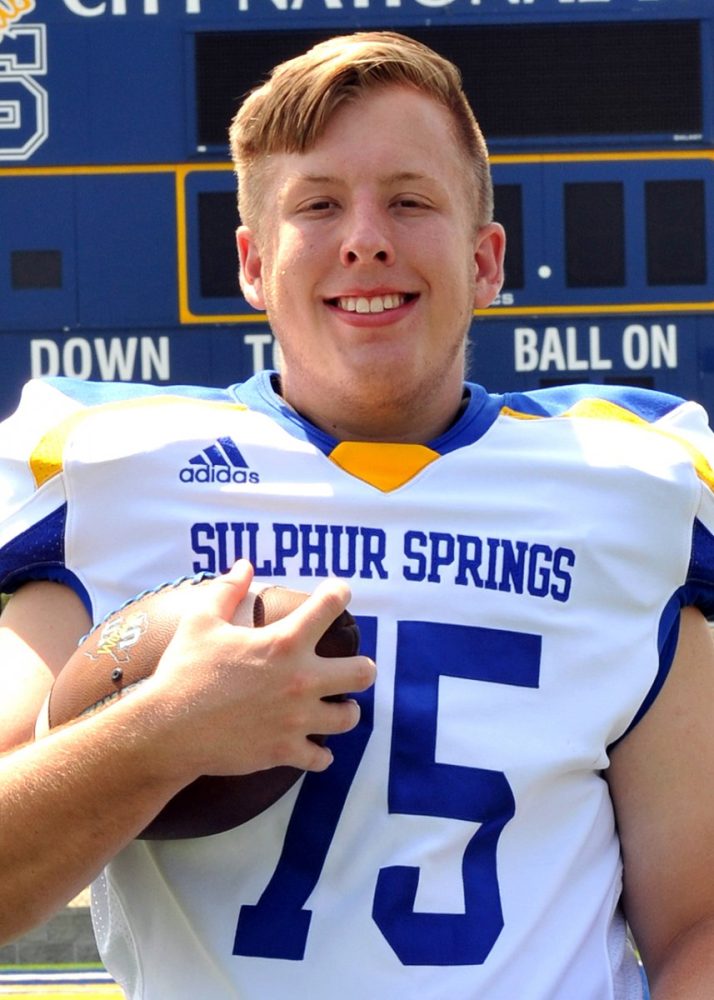 Coach Owens also had praise for the offensive line. He said they continue to improve. Tackle Charlie Maddux had a strong game getting plus ratings on his first 18 plays in the game. Coach Owens said center Ethan Rogers continues to do a great job. He said Terrell had a lot of speedy players.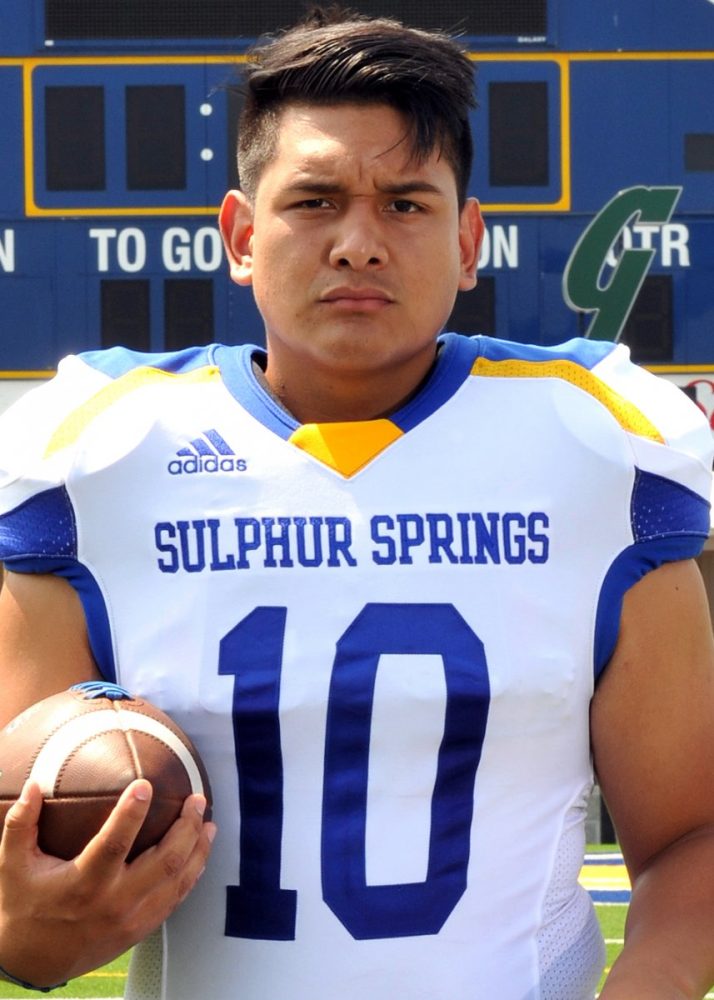 Terrell offensive back Deedee George had a huge night with over 200 yards rushing. Coach Owens said an option team that knows what they are doing can give a defense fits. He said it was hard for underclassmen to simulate the Tigers offense in practice. Coach Owens praised the play of Wildcat Daniel Moreno on defense. He said the Wildcats are playing with great effort on defense and he especially liked how they ran down some of the Tigers from behind. Coach Owens credited Andy Eddins and Kylan Wade for doing this.
Coach Owens said it was fun to honor the 2008 State Champions at the game.
Next for the Wildcats is Royse City on the road. The Wildcats are 2-0 on the season and 1-0 in district play. The Bulldogs had a bye last week and they are 1-1 so far this season. Coach Owens said the Bulldogs lost a quarterback and a running back during the off season. He said Royse City now uses one or two tight ends and emphasizes a rushing attack featuring lots of different running backs. He said the Bulldogs would create a big challenge for the Wildcats defensive front. Coach Owens hopes his team is more crisp in their third game of the season.