Local Man Arrested for Parole Violation and 11 Grams of Meth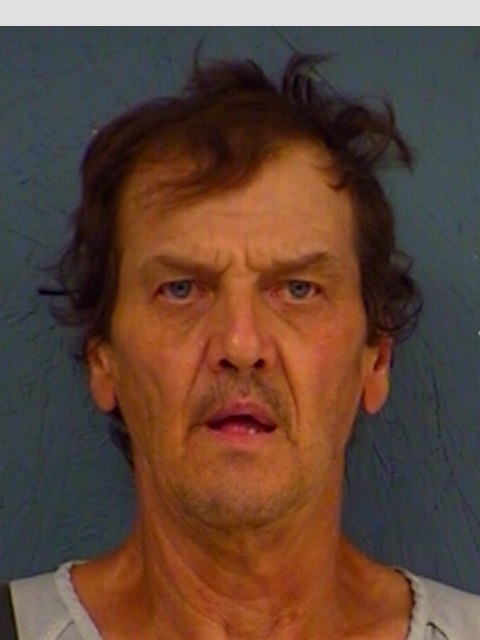 When Hopkins County Deputies received a call regarding an individual wanted on a Blue Warrant (Violation of Pardon and Parole), they found the man sitting in a vehicle outside his residence. With consent to search the vehicle, the deputy found a plastic bag containing suspected methamphetamine. With permission to search the residence, there the deputy found more suspected methamphetamine along with a loaded syringe and glass pipe. The suspected meth weighed more than 11 grams.
Roy Freeman Burkham, 61, of Sulphur Springs, is in Hopkins County Jail charged with Parole Violation and with Possession of a Controlled Substance more than 4-grams but less than 200 grams.