Due to some accidental overbooking, the Lady Cats' volleyball team managed a grueling five set victory over Pleasant Grove, 3-2 and then ran out of gas in a 3-0 loss to a very good and fresh Nevada Community team at Wildcat Gym Tuesday (September 18).
Against the Lady Hawks, every set was contested. The Lady Cats took set one, 25-22. Pleasant Grove won the next two sets, 25-21 and 26-24. Set three was one the Lady Cats let slip away. They led 24-21 but the Lady Hawks scored the last five points to win it. The Lady Cats evened the match with a set four win, 25-18. In set five, the Lady Cats faced a Lady Hawks' set and match point trailing, 14-12. The Lady Cats survived that point and then with Taylor McElfresh serving, took the last three points to win the set, 16-14 and the match, 3-2.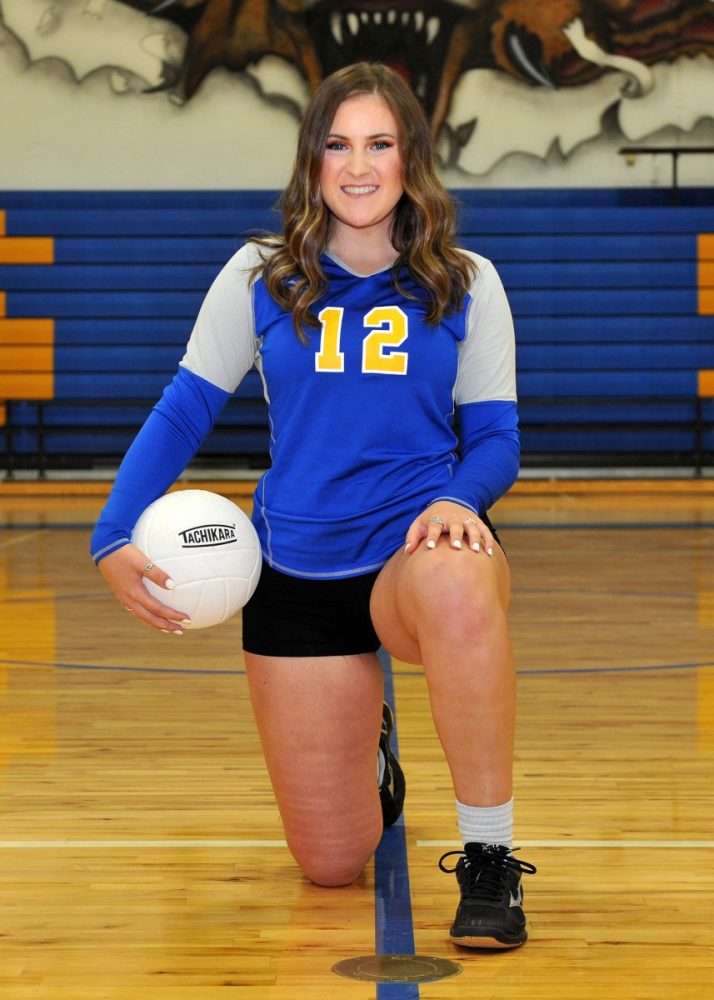 Autumn Tanton led the Lady Cats with 13 kills and Abbi Baier had 11. Sydney Washburn had 7 and Sadie Washburn and Madi Vickery each had 6. Lexi Whisenhunt had 31 assists and Aubrey Oliver had 7. The Lady Cats got a service ace from Sadie Stroud, Maddie Millsap and Whisenhunt. Stroud led the Lady Cats with 14 digs. McElfresh had 8, Whisenhunt had 7, Millsap and Tanton had 5 each, Sadie Washburn, and Vickery had 3 apiece, Oliver, and Baier had 2 each. Sydney Washburn had a block solo. Tanton had 7 block assists, Baier had 5, Vickery had 3 and Sydney Washburn had 1.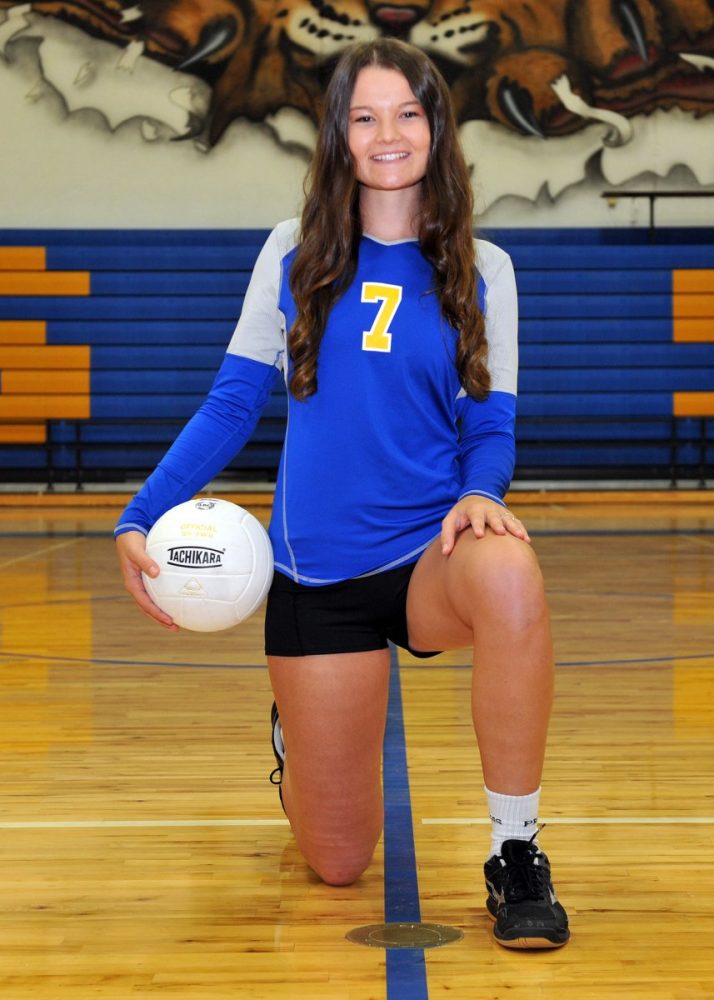 The fatigued Lady Cats were no match for a fresh Nevada Community team that played at a very high level. Still the first set was a pretty good battle. The Lady Cats led some early but mainly played behind the Lady Braves throughout the set. Nevada Community won set one, 25-22. The wheels came off for the Lady Cats in set two. Nevada Community won, 25-14. Set three also started miserably for the Lady Cats and they fell into a 9-0 whole. They could never get closer than five in the set as the Lady Braves won set three, 25-18.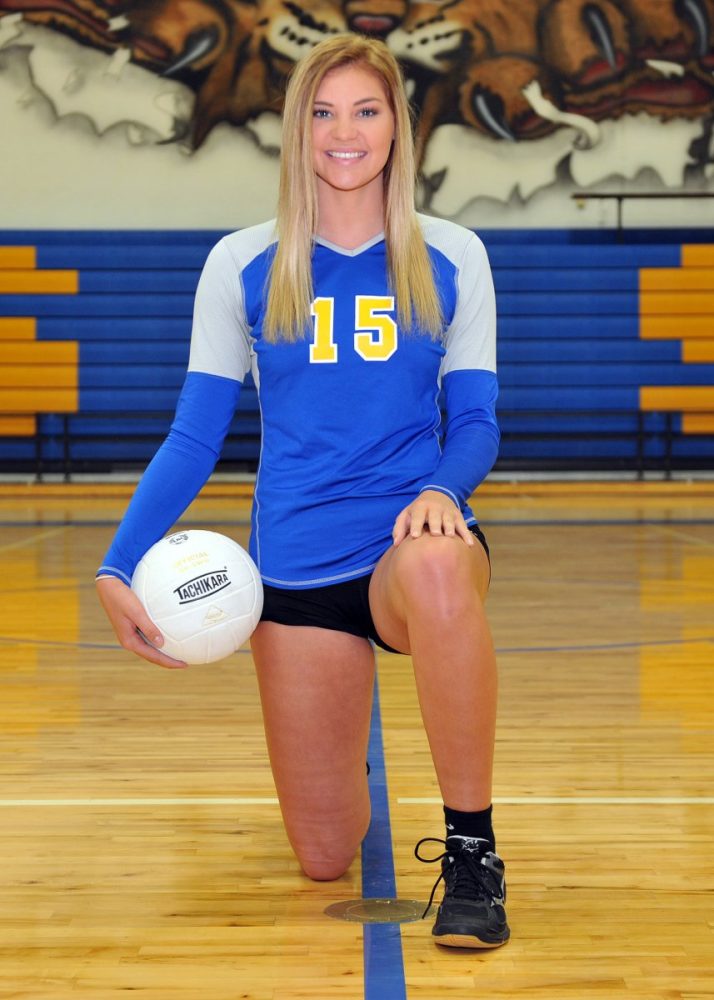 In stats against Nevada Community, Madi Vickery had a team high 8 kills, Sadie Washburn, Autumn Tanton and Erika VanBenthem each had 5, Abbi Baier had 3 and Sydney Washburn 1. Lexi Whisenhunt had 25 assists. Sadie Stroud had a service ace. Stroud also had a team high 18 digs. Whisenhunt had 13, Maddie Millsap had 5, Sadie Washburn had 4, Tanton and Taylor McElfresh had 3. The Lady Cats got a block assist from Tanton, Sydney Washburn, Whisenhunt and Vickery. Coach Justin Maness said the tough, five set win over Pleasant Grove was a mental and emotional drainer for the Lady Cats. He said the Lady Cats were really out of gas against Nevada Community.
The Lady Cats, ranked #24 in the latest Texas Girls Coaches Association Poll, are now 24-7 for the season. The Lady Cats open district play Friday at 5 p.m. at Royse City.