Apparently if you want to get your volleyball opponents total focus and attention, really clobber them in the first set. The latest case in point occurred Tuesday against Edgewood in Wildcat Gym. The Lady Cats did just about everything right in set one in a 25-6 victory. After that Edgewood refocused and battled the Lady Cats the rest of the night.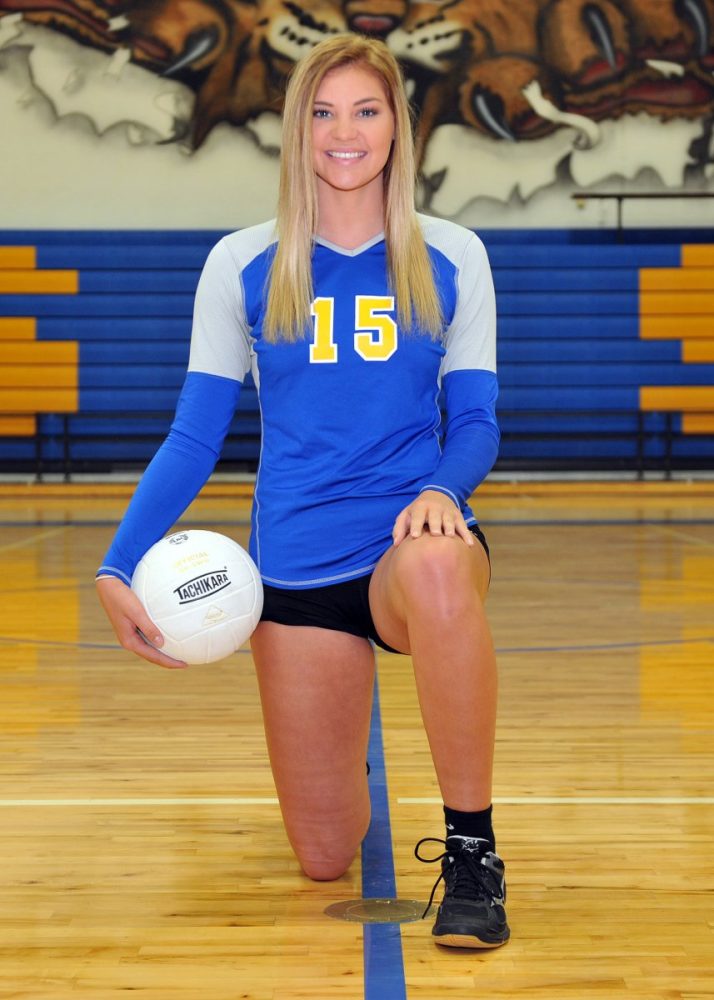 Edgewood came back to win set two, 25-20. The Lady Bulldogs led for most of set three until the Lady Cats finally caught up to them at 20-20. Then the Lady Cats took charge again winning five of the last six points to win set three, 25-21. Sydney Washburn, who had another solid night, ended set three with points after three of her serves, the final two which were aces. In set four, the score was tied fourteen times, the last time at 24-24. The Lady Cats scored the last two points in set four to take the win, 26-24, and the match, 3-1.
An Abbi Baier kill wrapped up the hard fought match. In stats, Madi Vickery led the Lady Cats with 11 kills. Sydney Washburn had 10, Autumn Tanton had 9, Sadie Washburn had 7, Baier had 5 and Lexi Whisenhunt had 4 kills. Whisenhunt also had a team high 35 assists. Sadie Stroud had 3 and Tanton 1. Sydney Washburn had 3 service aces. Stroud, Sadie Washburn, Maddie Millsap and Whisenhunt had two apiece. Tanton had 1. In digs, Stroud had a team high 14. Whisenhunt and Vickery had 8 apiece, Tanton had 7, Millsap and Taylor McElfresh had 5 each and Sydney Washburn had 4. In block assists, Tanton had 3, Baier and Vickery had 2 apiece and Sydney Washburn had 1.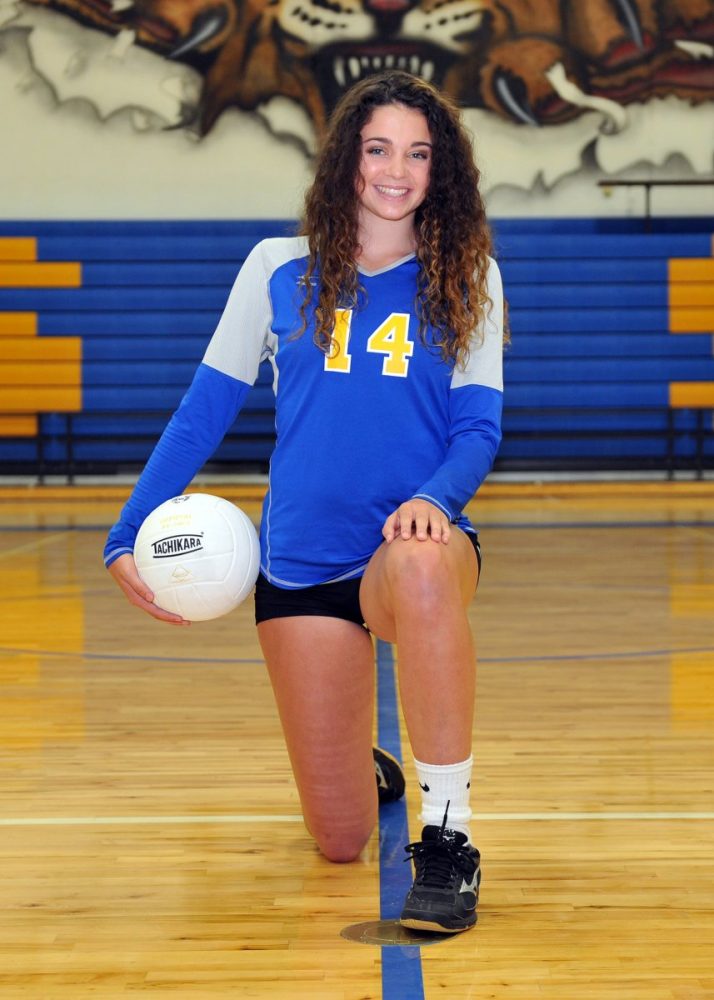 The Lady Cats, ranked #23 in the latest TGCA Poll, are now 23-6 for the season. After taking Friday off for Homecoming, the Lady Cats return to the home court next Tuesday to play Nevada Community. That's the Lady Cats last non-district match before district play begins September 21 at Royse City.