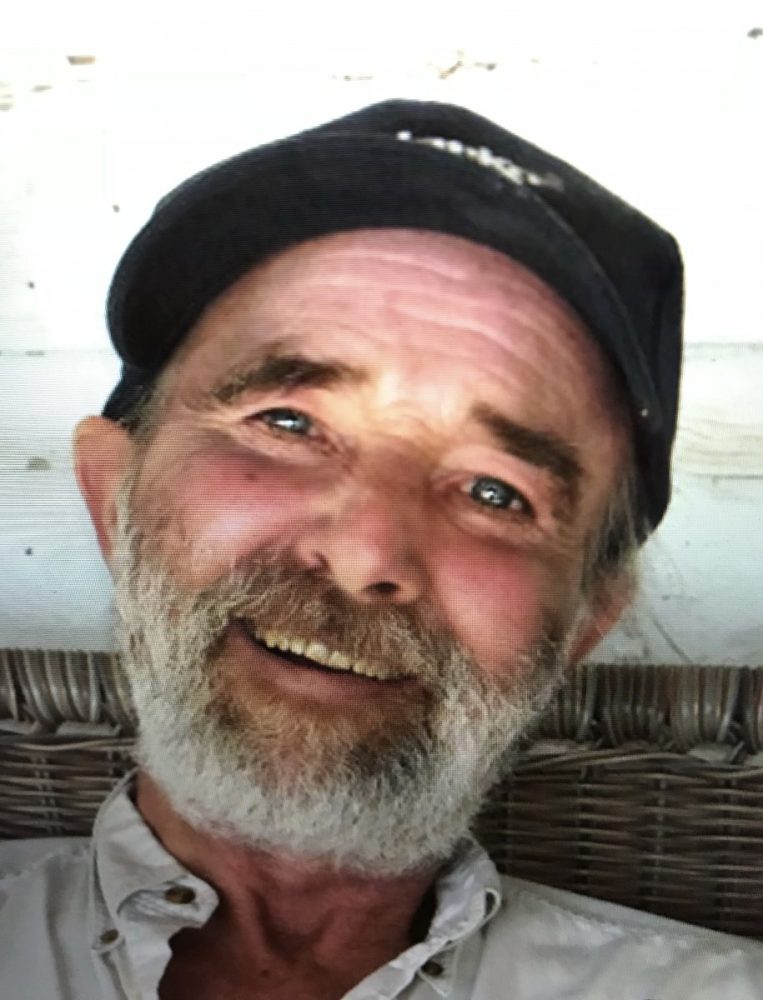 A visitation for Jerry Vance Fite, age 64, of Saltillo will be held on Tuesday, September 18, 2018,  from 6:00 to 8:00 p.m., at West Oaks Funeral Home.  Jerry passed away on Sunday, September 16, 2018 at his residence.
Jerry was born on August 8, 1954 in Sulphur Springs the son of Nelson Monroe Fite and Mary Evelyn Mitchell Fite.  He married Vannoy Gentles on August 31, 1984, in Sulphur Springs, she survives.  Jerry worked as a machinist. 
In addition to his wife Jerry is survived by his two daughters, Vannoy Lin Reynolds and husband Jerry and Margaret Colleen Hoover and husband Heath, grandchildren, Levi Hoover, Cale Hoover, Beckham Hoover and Sara Reynolds, and brother, Jeff Fite.
He was preceded in death by his parents and sister, Marny Fite Green. 
Arrangements are under the direction of West Oaks Funeral Home.