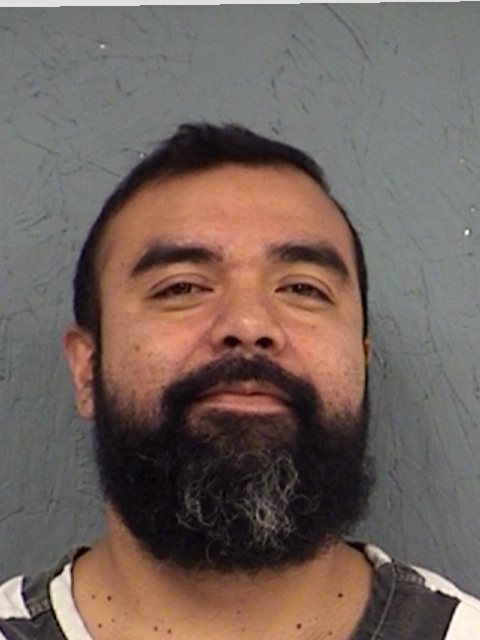 Although Luis Jorge Leyva, 32, of El Paso, told the Hopkins County Deputy that he had not been arrested in the past, it was found that once upon a time he had been arrested for a large drug possession by the U S Border Patrol and he had a DWI in the past. Leyva had been stopped for two traffic violations at the I-30 125-mile marker. He also denied consent to search the vehicle and its contents. 
Canine Chiv was deployed and performed and open-air olfactory sniff of the vehicle resulting in a positive alert of the odor of illegal narcotics present in the vehicle. A probable case search revealed a plastic bag containing 28 bundles of U S currency that had been doused with cologne to mask the odor of illegal narcotics on the currency. The currency bundles were concealed within clothing in a black duffel bag within the trunk.
An inventory of the car at a later time revealed a large amount of narcotics. Leyva faced a magistrates hearing Thursday morning and was charged with Money Laundering. He is scheduled for a magistrates hearing for the narcotics Friday.
Leyva is in Hopkins County Jail charged with Money Laundering more than $30,000 but less than 150,000.