There is volleyball and team tennis on this Tuesday (September 18) game day.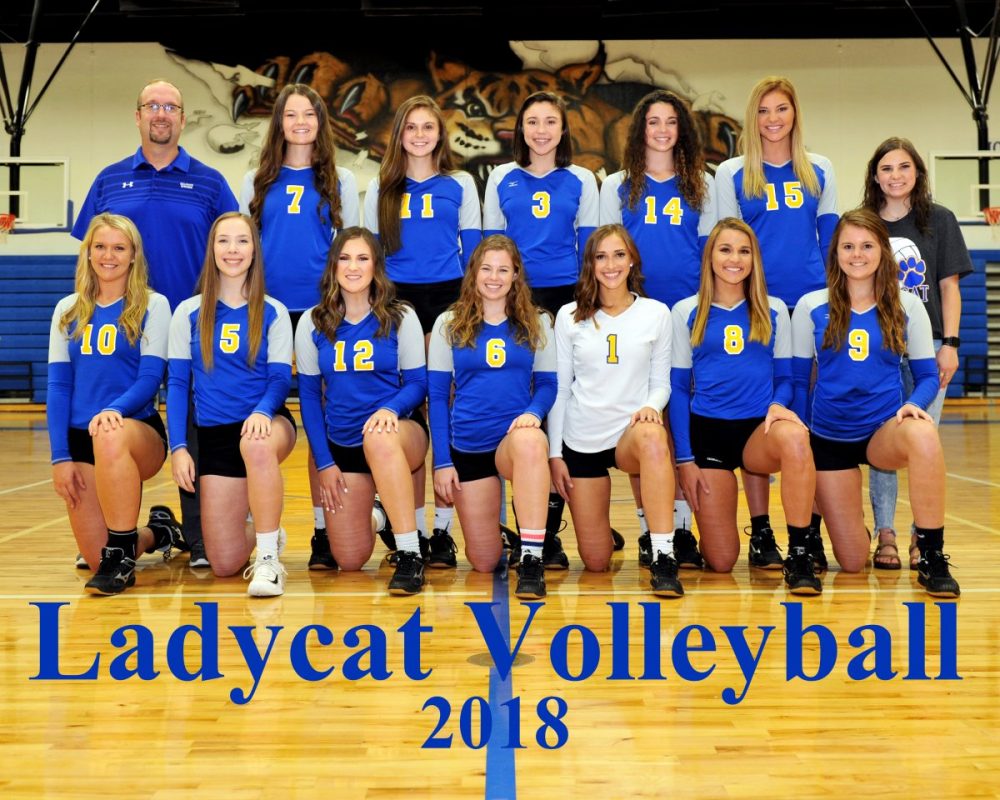 Despite what your old schedule may say, the Lady Cats' volleyball team will be playing two matches back to back Tuesday. The action begins in Wildcat Gym at 4:30 p.m. as the Lady Cats' varsity will take on Pleasant Grove. When that game is over at around 6 p.m., the Lady Cats will face Nevada Community. KSST will videotape the varsity games for replay later on Channel 18 on Suddenlink Cable.
Meanwhile the Lady Cats JV will play Pleasant Grove's JV in the Auxiliary Gym at 4:30 p.m. Tuesday. After that one, the Lady Cats' freshmen will play the Nevada Community freshmen team in the Auxiliary Gym starting at around 6 p.m.
The Lady Cats' varsity comes in with a record of 23-6. They have not played since last Tuesday (September 11) when they won at home over Edgewood, 3-1. The Lady Cats are ranked #24 in the latest poll from the Texas Girls Coaches Association.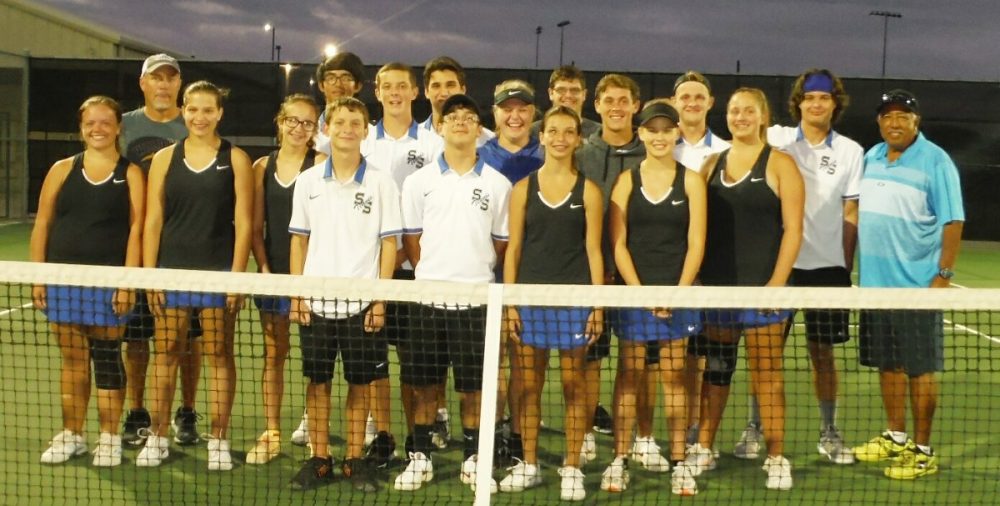 The Wildcats' team tennis squad is also in action on this Tuesday game day. They will have their hands full as mighty Texas High comes to town for a match that is scheduled to get underway at 3:30 p.m. at the Wildcat Tennis Center. Whatever the outcome, the Wildcats are still playoff bound and are expected to be the district's #3 seed in the bi-district playoffs.