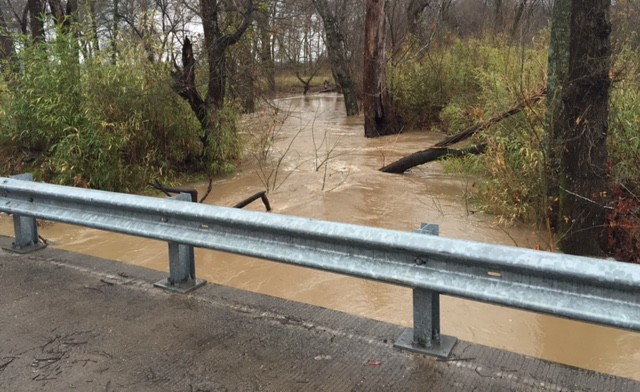 AT 4:02 p.m. Thursday, September 20, 2018, the National Weather Service issued a flash flood watch for Hopkins, Delta, Lamar and counties in portions of North and North Central Texas. The watch is in effect from Friday morning until Saturday afternoon.
Showers and thunderstorms are expected and could produce the heaviest rainfall Friday afternoon into Friday night. Rainfall totals of 2 to 5 inches are possible especially north of I-20 toward the Red River. Soils will saturate quickly with periods of heavy rainfall resulting in rapid runoff and potential flash flooding.
A Flash Flood Watch means that conditions are favorable for heavy rain which may lead to flash flooding. Monitor the latest forecasts from the National Weather Service and turn to KSST Radio for weather updates if severe weather threatens.