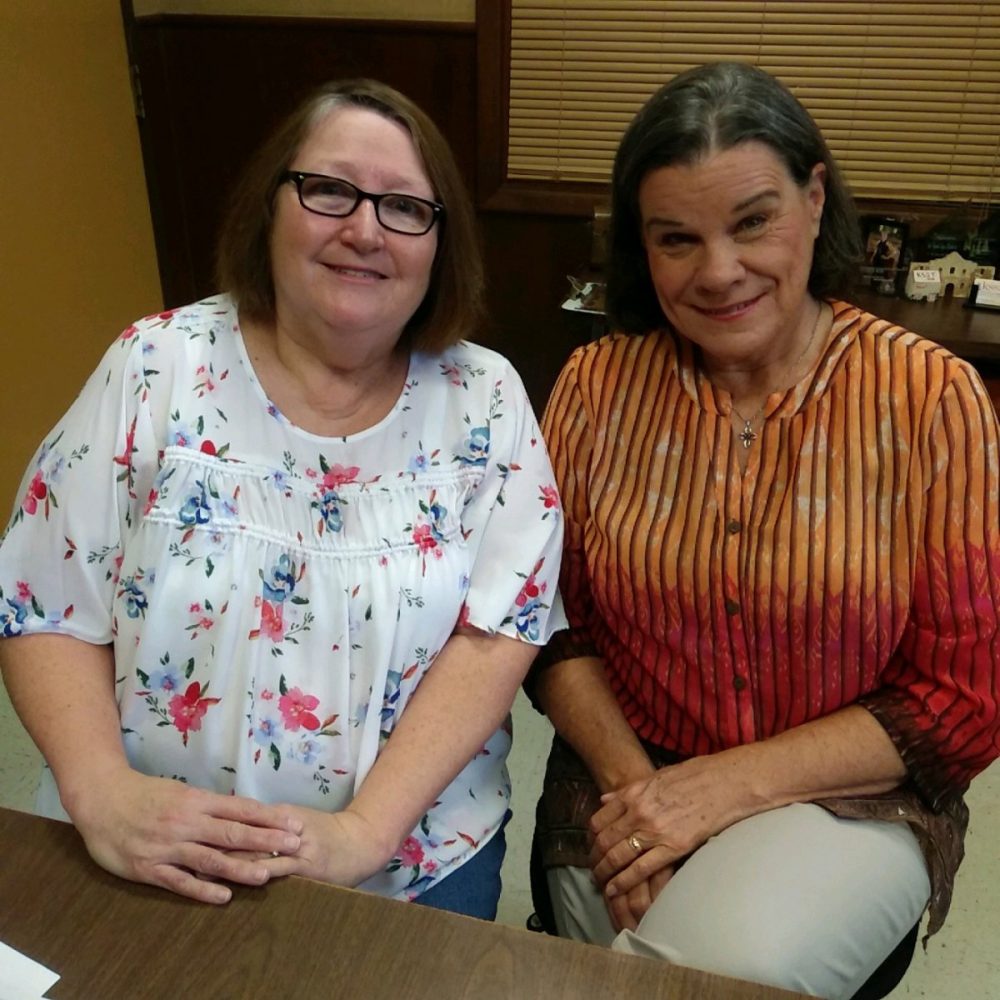 Local history researcher Shirley Patchen's current interest in the era of 1914 made her realize the role that farmers played in the early growth of Hopkins County. Through their tireless labor, industry and innovation, Hopkins County became the Dairy Capitol of Texas. Patchen suggested that, as a tribute to past and present dairymen, farmers, ranchers, cattlemen and hay growers, Fall Festival might honor this heritage with a fun "art" contest utilizing a product that's often taken for granted but vital to most every livestock operation, the humble hay bale.
Patchen invited local farmer and hay producer Sue Potts and friends Gail Boles and Gail Garmon to form a committee at the invitation of the Fall Festival Board. Patchen says that creating art from bales is easy and fun, and if you don't have any immediate ideas for sculpting  hay bales, just look online and you will find an abundance. Whether square bales, small rolls or big round bales, the different shapes and weight of hay make them a fun medium with which to create a Fall "statement piece". Bales can be spray painted, covered with fabric or colored plastic or decorated with painted cut-outs or other objects. Groups and individuals are encouraged to get creative! The contest is open to clubs, churches, businesses, schools, neighborhoods, farms, offices, families and individuals.  Sign-up forms are available at the Chamber of Commerce, City National Bank and Alliance Bank.  
Hay bale sculptures from the large and elaborate to the small and simple should be displayed where they can be seen by passing motorists from October 1 through October 12. Sites will be visited and photos taken. Judging will be done on October 19, with awards and prizes to be handed out during Fall Festival on Friday October 26. Patchen and her committee hope that the art can be appreciated by local residents and visitors alike through the autumn before being recycled to it's original purpose as livestock forage. With questions, contact Patchen at 903-885-5914 or Potts at 903-485-3241.