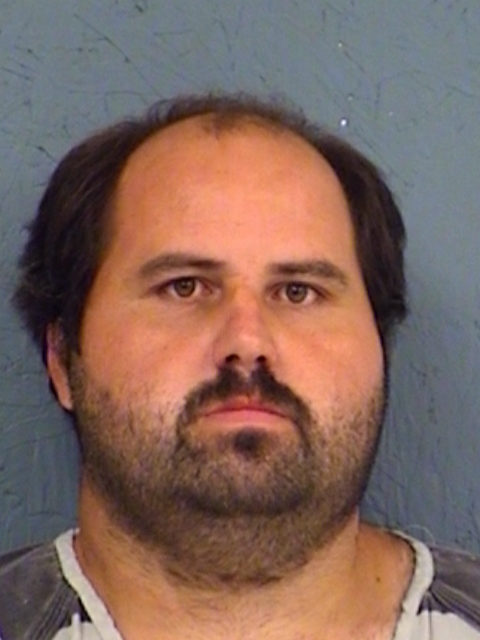 Recently place on parole for Aggravated Sexual Assault of a Child, Wayne Ray Campbell, 28, of Sulphur Springs, is back in Hopkins County Jail for Sex Offender Duty to Register for Life/Quarterly. Campbell failed to register his social media account and had begun to ask the wrong/inappropriate questions regarding a child in conversations on the account.
Campbell was seeking someone to care for a relative that is in ill health but during a social media conversation with an individual about the position, he began asking questions about that individual's child, according to Charles Humphreys with the Hopkins County Sheriff's Office. Campbell had failed to register a change of his online identifiers and admitted to the offense during an interview.
In April, 2017, Hopkins County Sheriff's Deputies served an indictment warrant for Aggravated Sexual Assault of a Child under 14, according to Investigator Humphries. Campbell was arrested at his home on Country Road 3128 in Hopkins County.
At the time of the arrest, Humphries told KSST News that Campbell was arrested after the juvenile made an outcry to her step-father regarding an incident that happened in their home. She stated that Campbell, who was a guest in their home at the time of the incident, had touched her in an inappropriate manner.