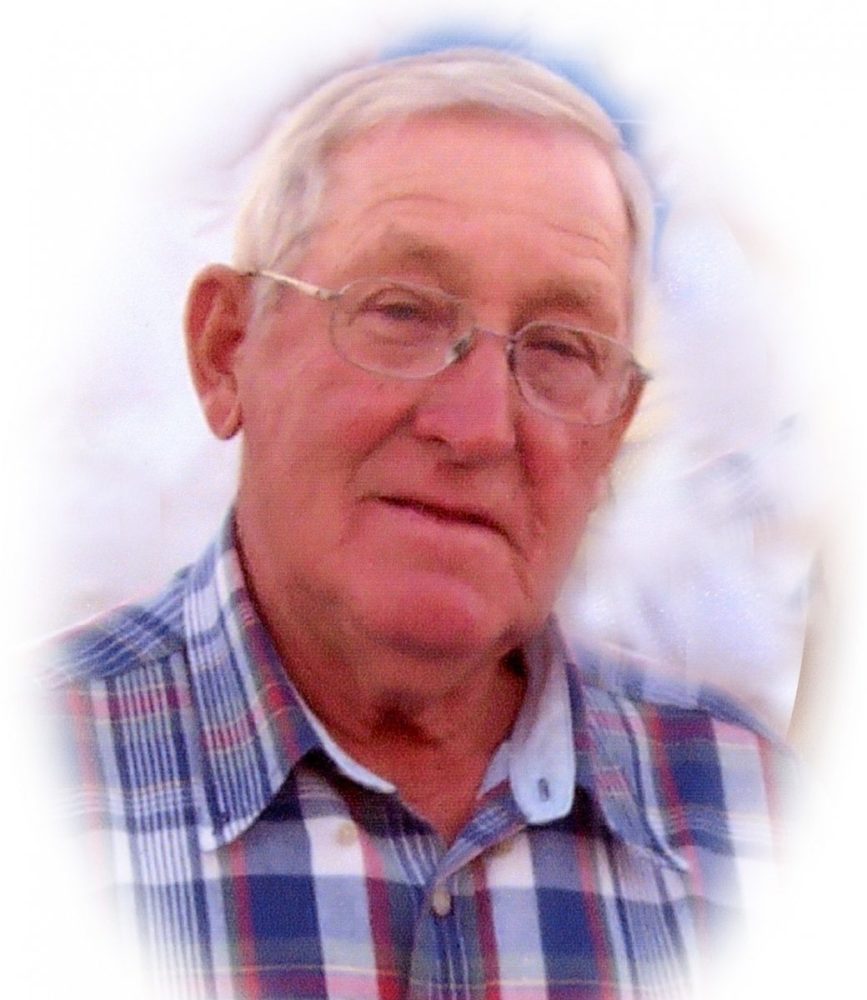 Edward Eugene "Gene" Miller went to his Heavenly home on Tuesday Sept. 18, 2018 in Sulphur Springs, TX at the age of 84. "Gene" as he was known by most, was born into the loving home of the late William and Loni Baker Miller on Thursday Oct. 5, 1933. Gene graduated high school and went through police training and fire fighter training but was mostly known as a great carpenter and a long time farmer. He had lived in the Northeast Texas area for over 50 years. He met the love of his life Miss Norma "Sue" Scott and they shared sixty four wedded years together. Gene was a Mason, Shriner and was Baptist by faith. 

He was predeceased by his parents; one son: Randy Lynn Miller; one grandson: Benjamin Kyle Berry; three sisters: Earsel, Billie and Joan; three brothers: Charles, Bo and Albert.

Gene is survived by his loving wife: Sue Miller; two sons: Delbert Miller and wife Rhonda, Mark and wife Deborah; two daughters: Denette Berry and husband Randy, Kim Screws and husband Alan; two brothers: Truman and Billy Miller; seven sisters: Elois, Lou Ann, Gloria, Nelva, Clara, Linda and Bobbie; eight grandchildren: Bryan and wife Kelli, Kristi and husband Byron, Joshua and wife Shaneil, Kinde and husband Brad, Justin and wife Cassidy, Jonathan and wife Megan and Aaron. He is also survived by his very special four legged friend Maci. 

Visitation is scheduled from 10 am to 11 am Friday at Beaty Funeral Home in Winnsboro, Texas Funeral services will follow at 11:00 am at Beaty Funeral Home Chapel with Bro Ken Goodson officiating.