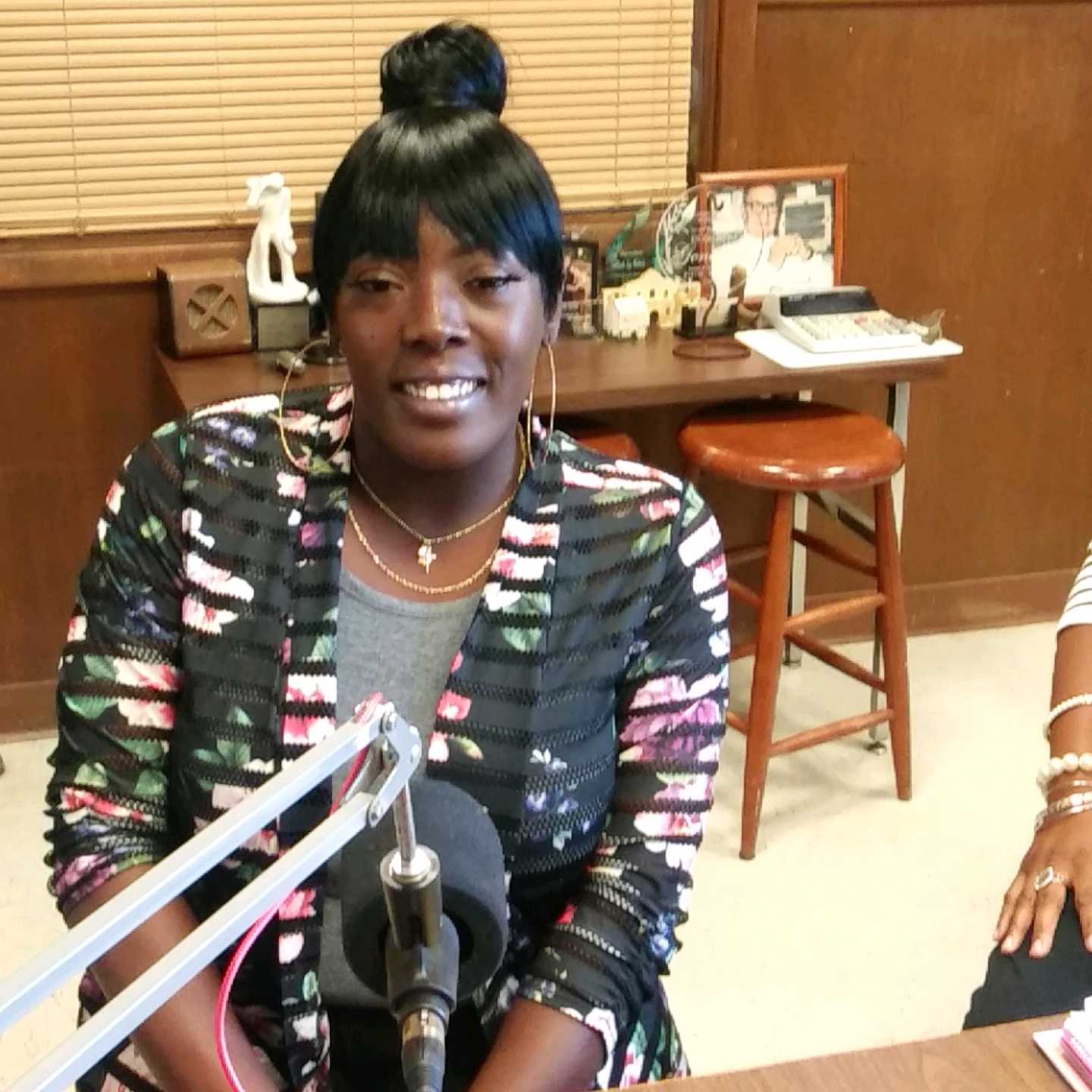 Dallas resident Bridgette Cooper, a graduate of Sulphur Springs High School Class of 2003, went on to complete her education through Texas Women's University and University of Phoenix in Dallas. As a personal commitment, this businesswoman is focused on her home town where she benefitted from help and encouragement after losing both her parents at a young age. Her focus inspired her to found "East End Allegiance: Our Youth" a non-profit which will offer educational resources, enrighment activities and mentoring to youth through high school age. "Juniors in high school really need to set and implement their goals for a career, whether it be college or a trade career. Next Level Mentoring is a proven program designed in three phases…Beginner Phase, which initially encourages students toward academic success and high school graduation, Phase One which focuses on goal setting and goal completion, and Phase Two which is college and career preparation". During Phase Two, Cooper can lend insight on Federal funding available to help qualifying students toward career training and/or college funding. "Parents are an essential part of Next Level Mentoring because their positive support and willingness to submit neccessary paperwork and documentation their student needs is what often opens the way for higher education or development of a career".
Cooper is President of East End Allegiance, and her board of 11 members include Treasurer Britney Abron, who is also involved in Children's Hope Fostering Program, and Secretary Amy Hightower, also Sharday Clayton, LeBaron and Erica Crook and others who are native Sulphur Springs citizens. Cooper is also active with the South Dallas Kids Cabinet where she is Program Director helping provide meals, mentoring and after-school activities for children in poor neighborhoods of South Dallas.  She is Cheif Financial Officer and co-owner of Global Beauty and is owner of Money Zone Speedy Tax. Cooper first encountered organized community service in college as sorority President of Zeta Phi Beta, and that's when she began envisioning giving back to her home community in Sulphur Springs. One of the founding principals of EEA:Our Youth is community service. Following August's successful back-to-school fair, the next activity will be a Trunk or Treat Block Party on October 27, 2018 at 4pm in Pacific Park. Find out more on Facebook East End Allegiance Our Youth.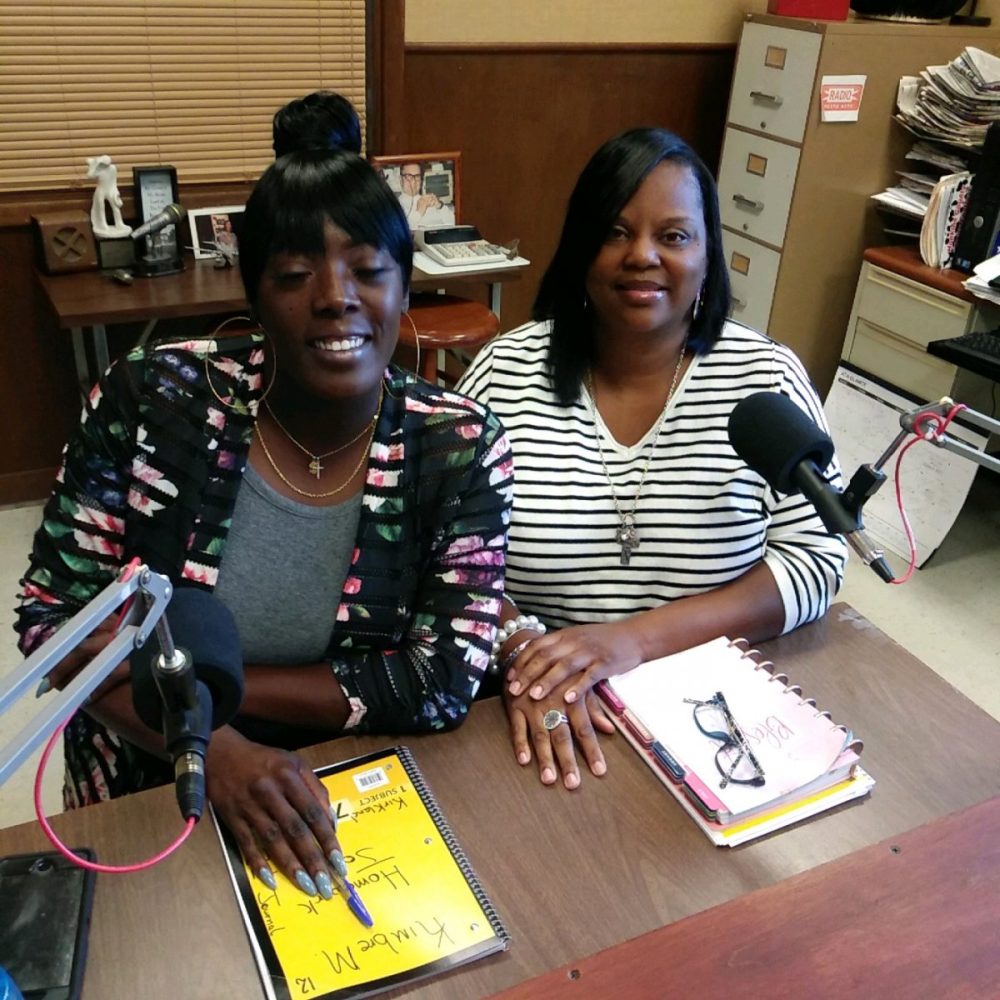 Sonya Rush is Cooper's friend and acts as Community Liason for EEA:Our Youth. She is also involved in the Pacific Park Project which will also benefit the students and youth who live in Sulphur Springs. Rush and Cooper recently met with Sulphur Springs City Manager Marc Maxwell, City Attorney Jim McLeroy, Parks/Recreation Director Kevin McCarty, and City Councilman Freddie Taylor on the topic of needs of Pacific Park, immediate and long-term. These needs include immediate repair and some replacement of slides and playground equipment and basketball goals, the installation of new playground equipment designed for younger children, improvment of the outdoor restroom facilities at the Park, addition of a large covered pavilion with electrical outlets for outdoor gatherings, and much-needed enlargement of the H.W. Grays Building which hosts a large volume of  family gatherings and community events annually. According to Rush, the meeting with the officials was encouraging. Through grants and donations by the City, local industry and individuals, it is hoped that the Pacific Park Project can raise $30,000 estimated for the most immediate improvements. And according to Rush, "Now is the time for change in Pacific Park. We are now a diverse community. This project is not a sprint but a marathon with long-term features.  We hope Pacific Park can become as beautiful, functional and well-equipped as other parks in the Sulphur Springs park system".