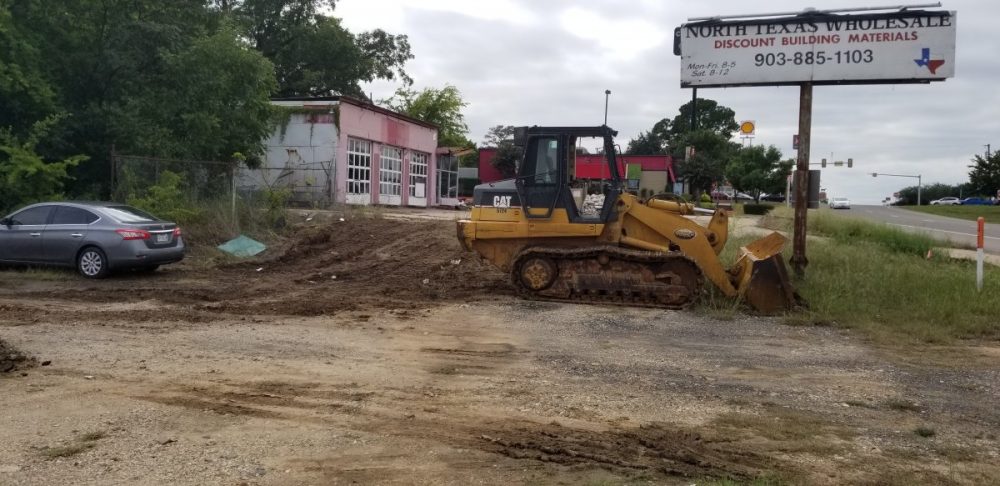 A demolition permit and building permit have been issued and work has begun to prepare the site for Chick-fil-A in Sulphur Springs. Plans have been issued for construction. Chick-fil-A will be located on Shannon Road between the current location of Chili's and Panda Express. A second lot, to the east of the Chick-fil-A lot is being cleared for a yet unnamed restaurant according to sources.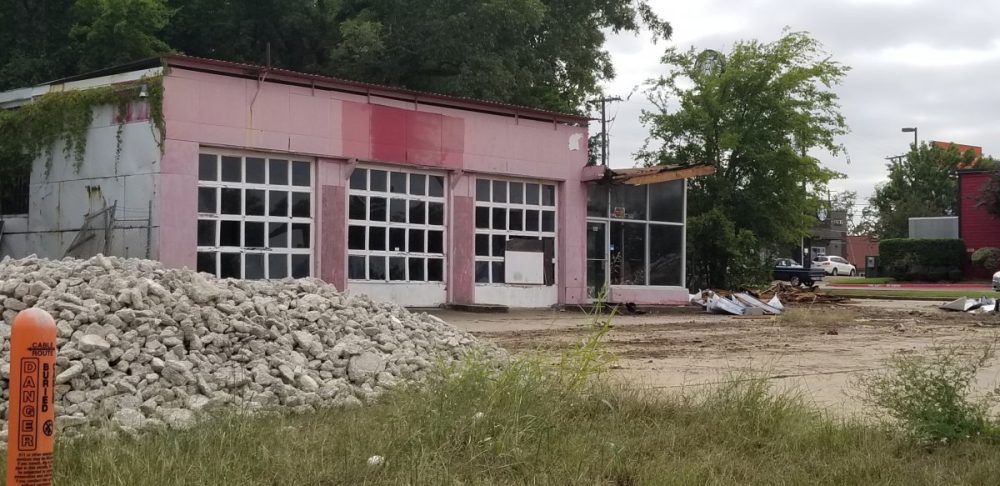 Thursday afternoon work began to remove the west side of the old service stations that sits on the site.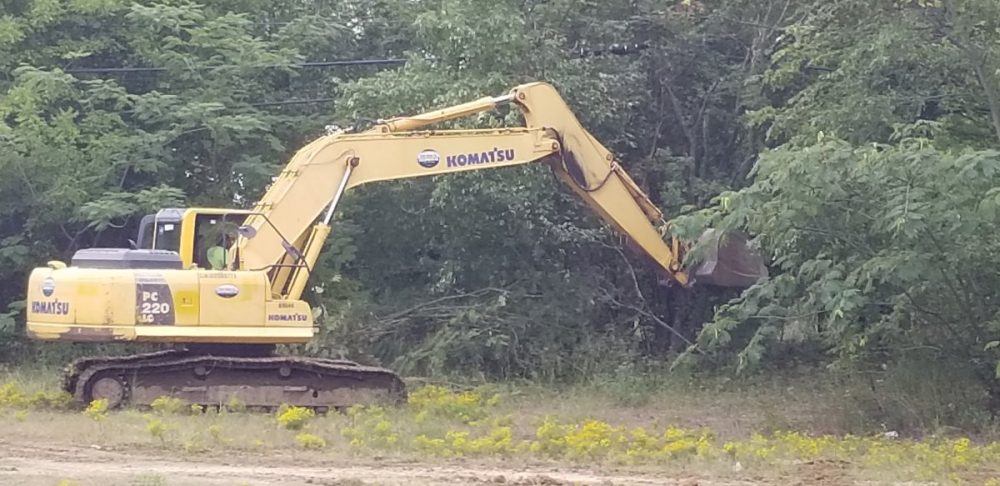 Clearing of under grow at the site has also began for an additional restaurant to be built next to Chick-fil-A.