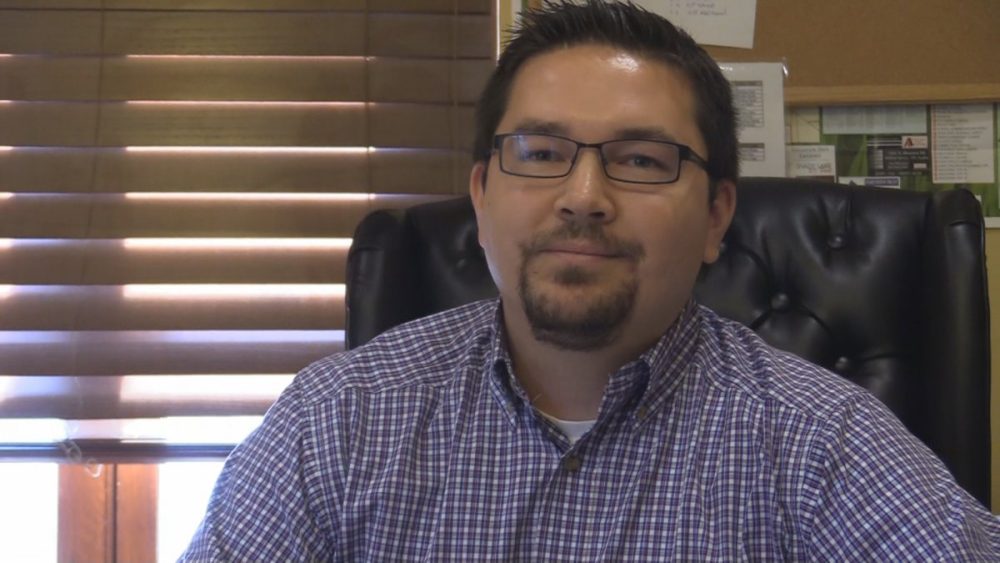 City of Sulphur Springs has been awarded a $750,000 Texas Capital Fund Grant for Infrastructure. The grant was made possible thanks to Saputo and the Ark-TX Council of Government. Tory Niewiadomski, City Development Director, told KSST News that Saputo's investment in developing their facility locally was a key to the grant that will provide a 15-inch sewer pipe to replace aging pipe and provide new connects for Saputo to 18-27-inch waste-water disposal pipe already in place. The new pipe will open some properties to greater opportunity for development.
The grant is based on the number of jobs created and the amount invested. Saputo has grown to 375 employees and a recent $50-million expansion will add more employees. Niewiadomski said that of those new employees, 51% of the new hires will be people who currently have low to  moderate income who will now have an opportunity to gain a higher paying job and better their opportunities in the city.
Saputo is also a significant waste-water user in the city. This is both good and bad. They do pay a lot toward waste-water costs but they also provide a large amount of waste-water to the system. With the age of sewer lines, this outside help will replace aging or weakened lines. The grant will also provide new sewer lines on undeveloped property in the city as well.