The murder occurred in Fort Worth but the body of the female victim was found on private property on Highway 67W just inside the Sulphur Springs City limits. Lucious Newhouse III, 54 of Fort Worth is currently in Hopkins County Jail charged with Felony 1 Murder and is being held on a $1-million bond.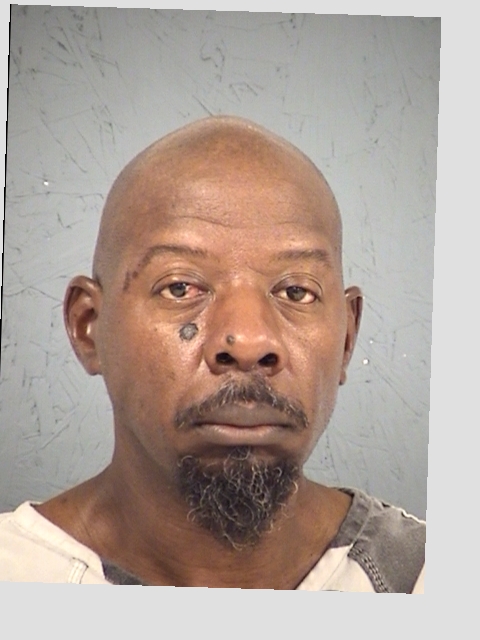 It began with a call regarding a suspicious person and finding a vehicle stuck in a ravine on private property that led to the discovery of an unidentified black female lying in an open field near the accident scene, according to Hopkins County Sheriff Lewis Tatum. As investigators walked the tracks of the vehicle between the roadway and ravine, they found the body. The woman had been shot in the forehead. Justice of the Peace B. J. Teer pronounced the woman dead at the scene as Sulphur Springs Police Detectives, Hopkins County Sheriff's Investigators, DPS Troopers, and the Texas Ranger began an investigation that revealed evidence that led to the murder warrant for Newhouse.
Through the investigation that involved Fort Worth law enforcement, the crime scene was discovered to be in Fort Worth. According to Tatum, law enforcement and the District Attorney offices, both local and in Fort Worth are currently determining where the eventual charges will be filed and prosecution will take place.
Tatum commended the work of SSPD Investigator Rusty Stillwagoner, who led the investigation, the Texas Ranger, DPS Troopers, and members of the county CID in the investigation.
If you have an emergency, dial 9-1-1
The Hopkins County Sheriff's Office is located at 298 Rosemont Sulphur Springs, TX 75482. You can reach them for non-emergency matters at (903) 438-4040.