Sometime between 5 p.m. Wednesday and 5 a.m. Thursday, a total of 28 wheels and tires for heavy trucks were stolen from 4-T Manufacturing located at the Old Whiteman Tire on Highway 11 E in Pickton. Hopkins County Criminal Investigator Corley Weatherford told KSST News the tires and wheels were likely taken in the early morning hours Thursday.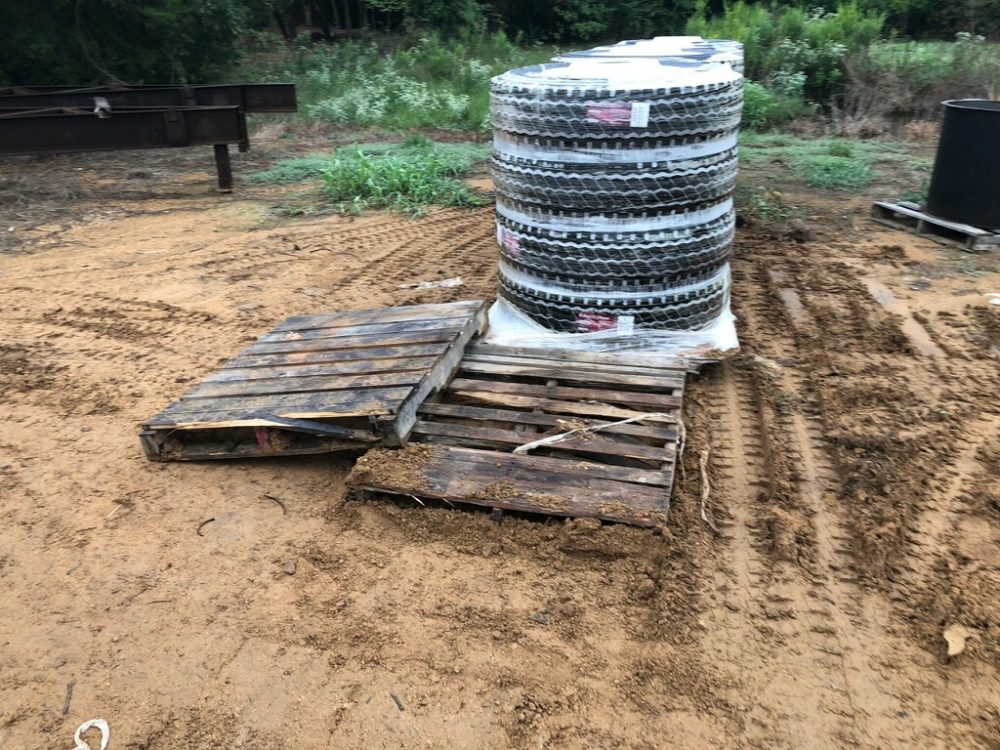 Weatherford asks the public to assist with any information regarding a vehicle in the area during the above hours. He said if a pickup was used to steal the wheels and tires it would have been heavy loaded with tires possibly visible in the bed or in a trailer.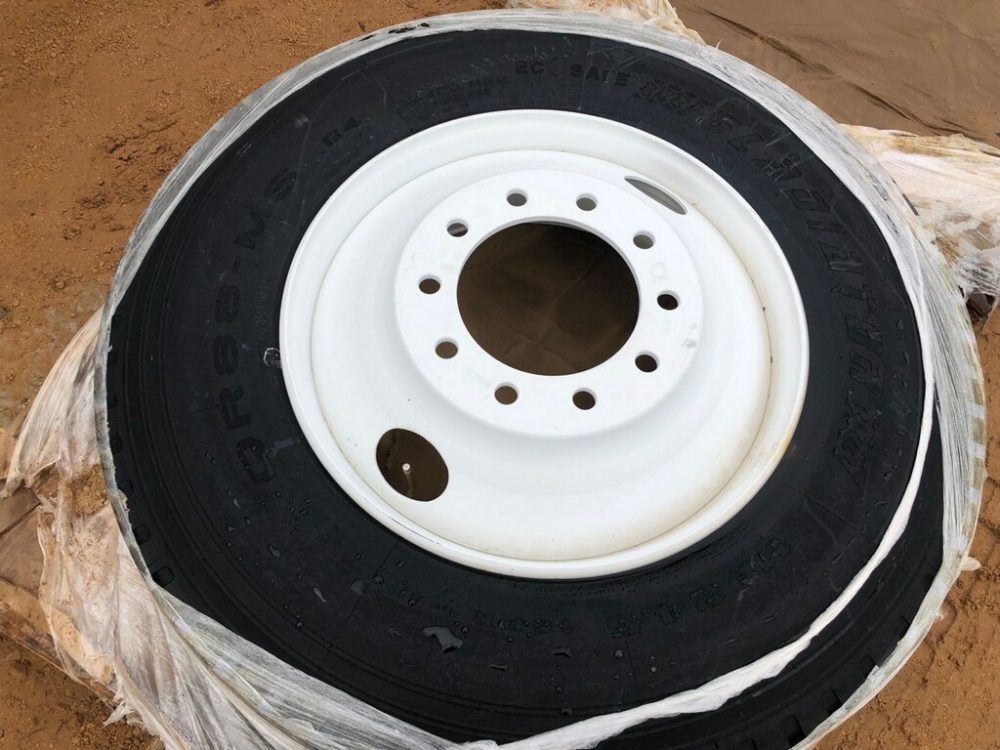 Anyone with information regarding the theft is asked to call Hopkins County Sheriff's Office at 903-438-4040.