Memorial services for William Edward Houghton, age 86, will be conducted at 11:00 a.m., Tuesday, August 7, 2018 at West Oaks Funeral Home Chapel.  Mr. Houghton passed away on Saturday, August 4, 2018 at his residence.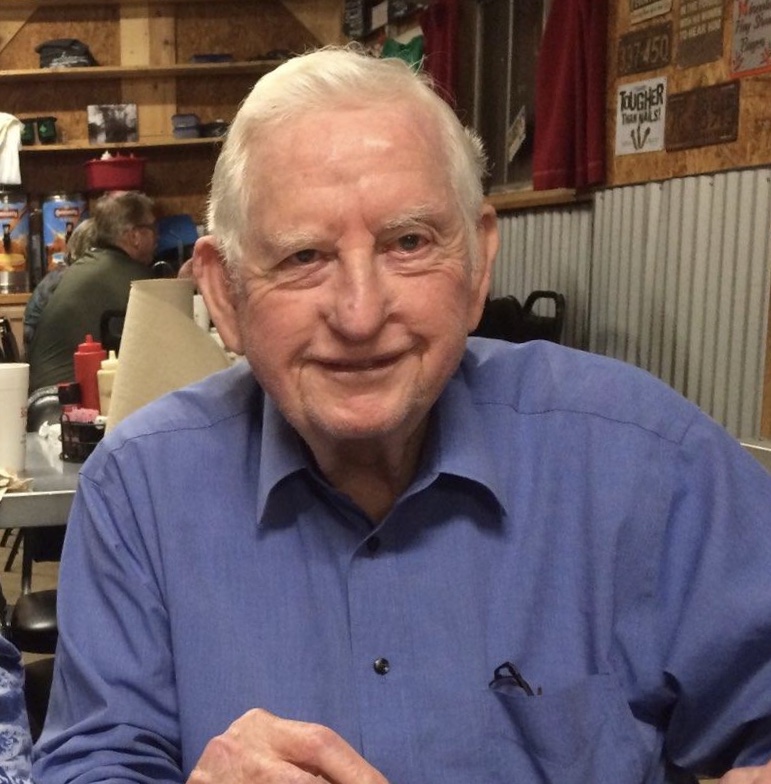 Mr. Houghton was born on March 9, 1932 in Glendale, AZ, the son of Oscar Franklin Houghton and Viola Beatrice Anderson Houghton.  He married Dorothy Virginia Peterson on October 11, 1953 in Independence, MO and she survives. 
He is also survived by three daughters, Karen, Brock, Cheryl Sundheimer and husband Craig, Janie Litzler and husband James, sister Jean Brizendine, grandchildren, Jay Sundheimer and wife Tomi, Daniel Brock and wife Felicia, Amanda Coppedge and husband Kenny, John Litzler and wife Stefanie, Leslie Guevara and husband Diego and Phillip Litzler and wife Caitlyn, and 12 great-grandchildren.
He was preceded in death by his parents, brothers, James, Don and Joseph Houghton and sisters, Frances Warren, Rosie Emm and Lois Sharpe.
Arrangements are under the direction of West Oaks Funeral Home.