Offensive Coordinator Matt Young on Scrimmage and Wakeland Defense
The Wildcats' football team opens the regular season Friday (August 31) at 7:30 p.m. against Frisco Wakeland at Frisco Memorial Stadium. Monday morning (August 27) Wildcats Offensive Coordinator Matt Young discussed last Thursday night's scrimmage and the Wakeland defense his offense will see Friday night. He said if the Wildcats take care of the football, they can put a lot of points on the scoreboard. Coach Young said the Wildcats have a lot of guys who can make plays. He said the Wildcats' players on offense really have a grasp of what they are trying to do. Coach Young said execution during the scrimmage was extremely high. Still he said there were lots of things to work on including putting the ball away. Coach Young said four turnovers were not acceptable.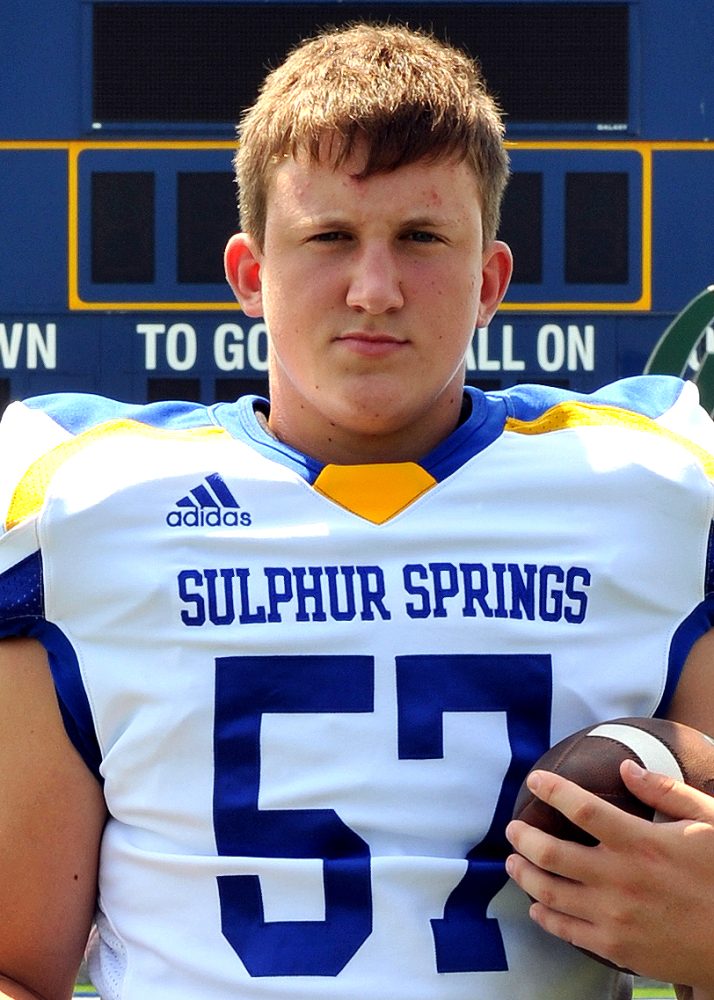 He said he was happy with the performance of the offensive line that was thin on depth due to injuries. Coach Young said tackles Philip Rater, Charlie Maddox and Hayden Hoss Daniels did tremendous jobs. He said center Ethan Rogers started to show what he is capable of adding he was physically dominant and did a good job of leading the group. Coach Young said the Wildcats also got good play from linemen Givanni Pizano, Jakeb Jonaitis and Alfredo Olavide. Coach Young said Jonaitis and Ryan Hammons are battling injuries and he hopes they will be able to play on Friday night. He said the line did such a good job against Liberty-Eylau that quarterback D'Corian Young was touched by a defender only once.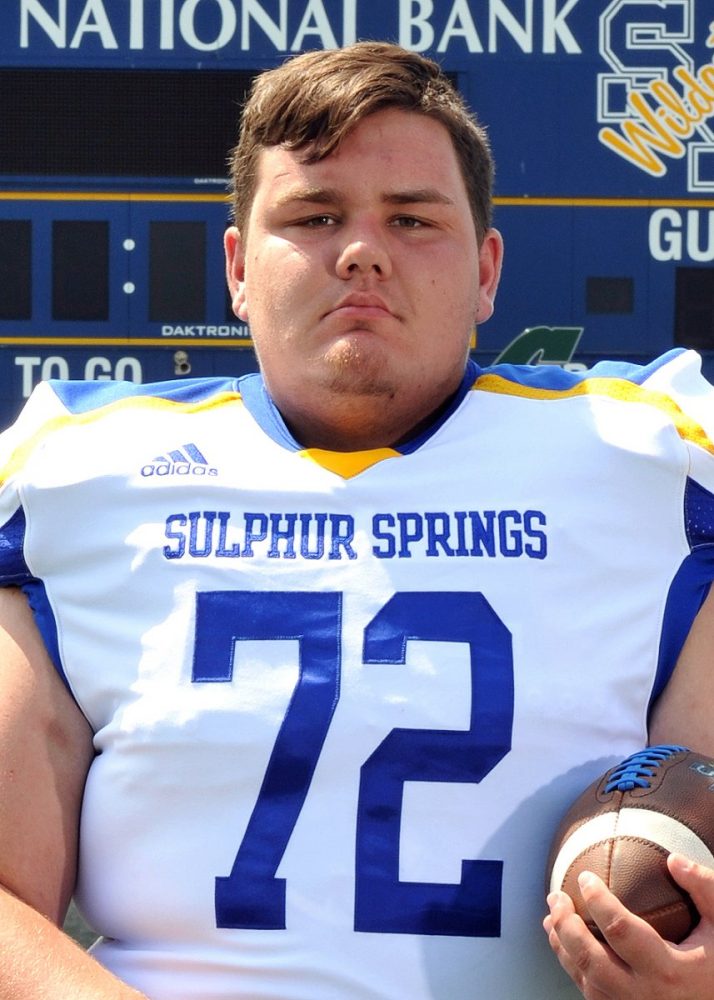 Coach Young said the Frisco Wakeland defense the Wildcats will see Friday night is similar to the Wildcats' defense. He said they play hard, gang tackle and blitz. Coach Young said there is nothing flashy about them but he added they do a great job of understanding their gaps and fits and of forcing the edge. He said their defensive backs use technique that helps them. Coach Young said the Wolverines have made the playoffs multiple years in a row. He said the game is a great opportunity for the Wildcats.
Wildcats Defensive Coordinator Alex Guerra on Scrimmage and Wolverines Offense
Wildcats Defensive Coordinator Alex Guerra said overall he was happy with the play of the Wildcats defense in the Thursday (August 23) scrimmage at home against Liberty-Eylau. He said the Wildcats rallied to the ball. Coach Guerra said after looking at tape, he determined that the Wildcats tackled better than he thought originally. He said second and third string Wildcats' defenders saw more plays than the first teamers did. Coach Guerra said as a result he was able to find some depth. He said he was pleasantly surprised that the Wildcats did not have a lot of alignment issues.
Concerning the Frisco Wakeland offense, Coach Guerra called then very disciplined. He said they do a great job of being patient. Coach Guerra said he is counting on the Wildcats' senior laden squad to get past Frisco Wakeland on Friday night.