Veterans Day 2018 in United States of America: Sunday, November 11 Observed date: Monday, November 12th.  The Veterans Day Parade will be on Saturday, November 10th, starting at 9:00 AM from Buford Park.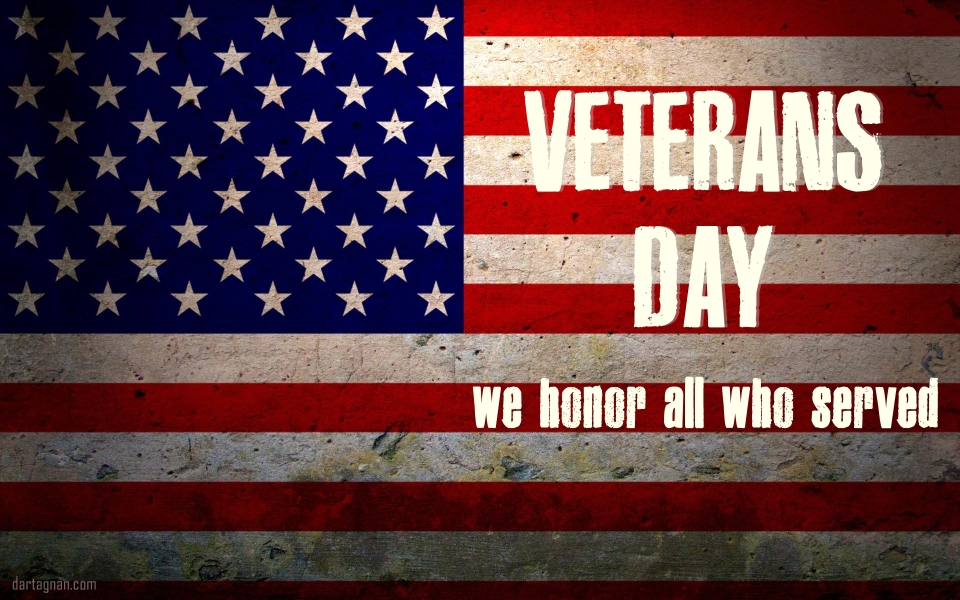 The Parade will start lining up at Buford Park at 7:30 AM. The Parade will go down Connally St. to the Downtown Square.  Turn Left on Jefferson and then another Left on Houston and back to Buford Park. It is the same route as the Christmas Parade.
It is the Marines 243rd Birthday and they want as many Veterans involved as possible. Please plan on participating in the Parade.
Walt Dingman, the OLDEST Veteran in Hopkins County at 99 years of age, will be Honored as the Grand Marshall of the Parade.
For more information call Jason Barrett at (972) 750-1966 or Derb Goodman at (903) 582-2263