Two Yantis residents were arrested for Possession of a Controlled Substance Penalty Group 1 less than 1-gram in a Drug Free Zone, a Felony 3, Monday at 3:30 p.m.
The two were involved in an investigation by the Special Crimes Unit in the 1200 Block of League Street. During the investigation, the SCU officer located less than 1-gram of methamphetamine in the center console of the 2001 Dodge pickup they occupied.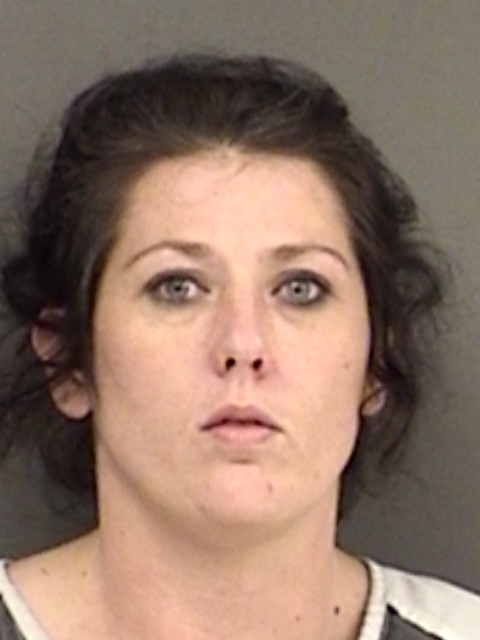 The driver of the vehicle, Gary Lee Gibson, 42, and passenger, Tamara Michelle Fouse, 39, were arrested and placed in Hopkins County Jail.