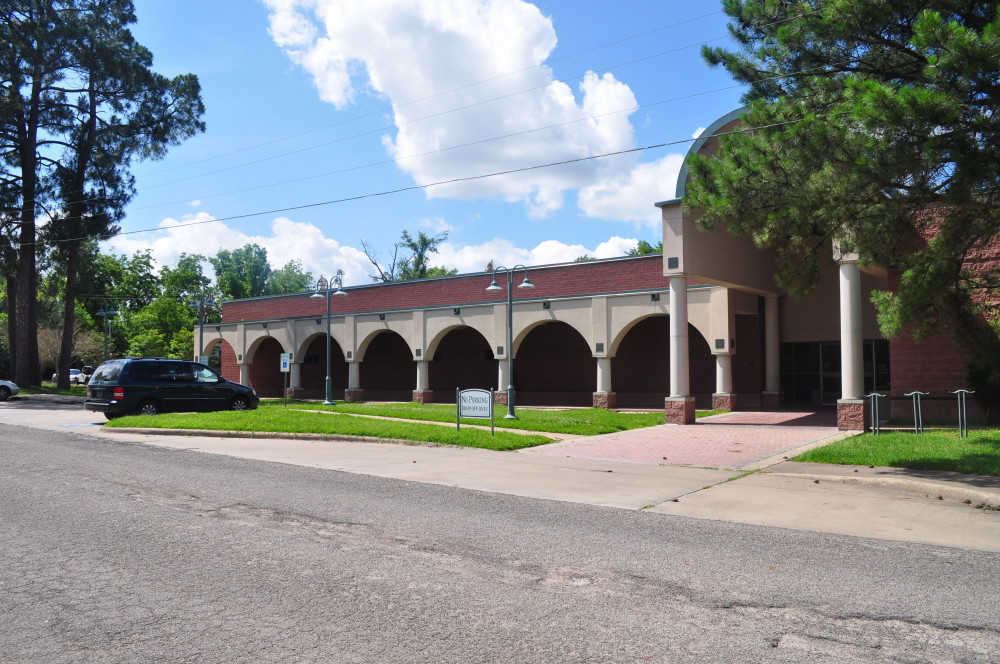 Sulphur Springs Public Library's Fun with Mary Poppins Summer Reading Program has come to an end.
On May 31, 275 attended the summer reading program kickoff and we had a record number of checkouts that day – 437 – in one day!!!
We saw a record number of checkouts for June – 5017 – that broke last year's record by almost 500!  We signed up 244 new patrons and 520 attended our programs.
There have been 335 reading logs completed and 67 young people have completed their three logs as of Friday, August 3rd.
So far, this has been a record-breaking year.  That is not only good for the library, but it is good for the children.  When a child completes the three reading log challenge, they will have read 8 ½ hours this summer!
Hope Cain, Librarian noted: "Why is summer Reading Program so important to our children?  When not engaging our brains, we lose some of what we learned.  Children are at risk of losing some of the advancements they make during the school year if not actively engaged in reading and learning.
"Reading aloud benefits all children and teens, especially those who struggle.  One benefit is when a student hears the book being read; she will build listening comprehension skills with grade-level and above books.  This will increase her knowledge and expand her experience with text, so that she will do better when she reads on her own. The library has a section of children's audiobooks and eAudiobooks available."