Hopkins County Commissioners Court said no burn ban for the county at this time. The perpetual summer threat of a burn ban continues but with precipitation in the forecast for later this week, Commissioners did not impose a ban Monday morning during their regular session.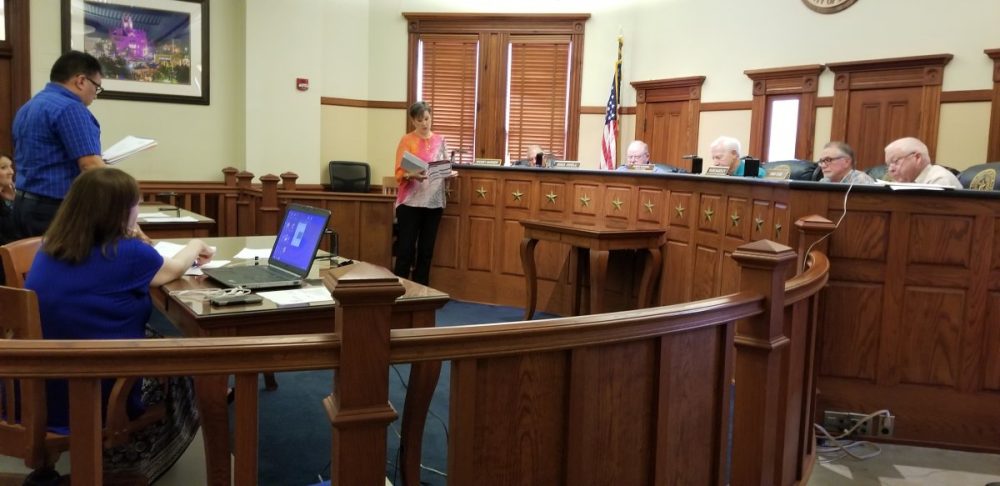 Commissioners did hear a report on activities from County Extension Agents. Johanna Hicks told the court that her emphasis for the next year will focus on nutrition and health. Hopkins County has poor scores for quality of life, physical activity, cardiovascular deaths, uninsured and poverty. Obesity is a problem in the county. She did note that the county extension office will soon have an intern to assist with 4-H and other activities. The intern will be paid for by the state and the program will serve as a training ground for future Agri-Life Extension agents.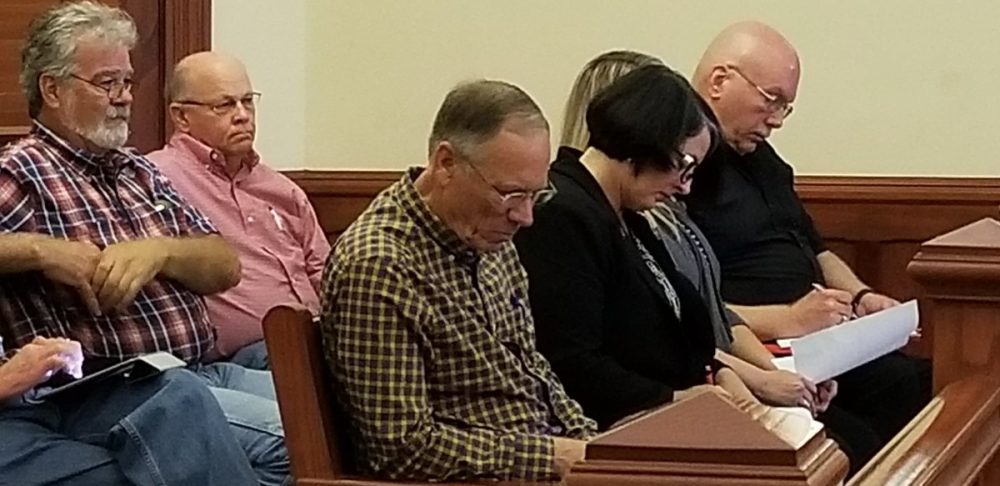 Among those present Monday was Catherine Krantz, candidate for Congress. She faces incumbent Republican John Ratcliff in the November General Election. Krantz is on an 18 county listening tour sitting in on county and city government meetings to focus on the needs in the district.
No county resident spoke regarding the tax revenue increase. County Clerk Debbie Shirley outlined the revenue increase based on property values. Commissioners did approve accepting to the county road inventory three roads in the Country Club Estates subdivision that are now at county standards. They also approved financing for the civic center roof.