Reigning Ms. Hopkins County Senior Classic Mary Ivey and reigning Ms. Texas Senior Classic Patsy Crist also of Hopkins County will travel to Tyler, Texas for the September 22 state title pageant. Friends, family and fans are invited to show support for them by attending the pageant at the Tyler Holiday Inn. It will be an evening of talent and charm, as well a celebration of the changing face of aging for today's senior woman. Also competing will be the local Miss Congeniality Jan Gray, 2nd Runner Up Vender Wright, Most Talented Valerie Ross and Linda Pickle-Hill, winner of Best Evening Gown category in the 2018 local pageant.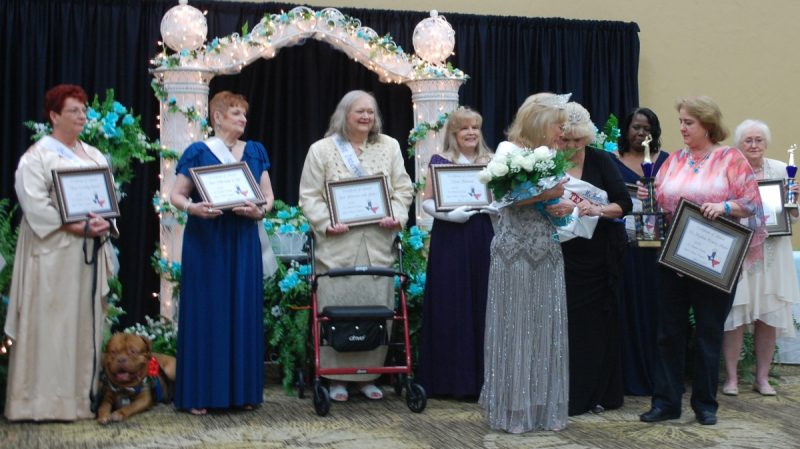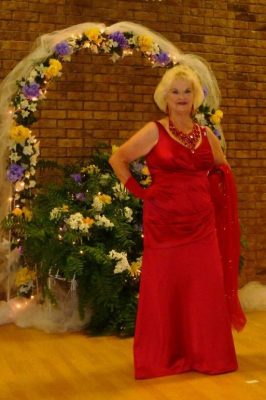 In the Spring of 2017, Patsy Crist was named Ms. Hopkins County Senior Classic during the local pageant. Judges loved her rendition of I Love Lucy's Meatavitavegamin skit. She went on to win the title of Ms. Texas Senior Classic. In September 2018 State pageant, Patsy will transfer her crown to a new Senior Queen.
Both local and state winners receive the opportunity to represent their community and state during events like parades and other public gatherings for a year. The pageant is open to any woman age 50 or older. For more details, contact pageant sponsor Karon Weatherman at 903-885-1661.