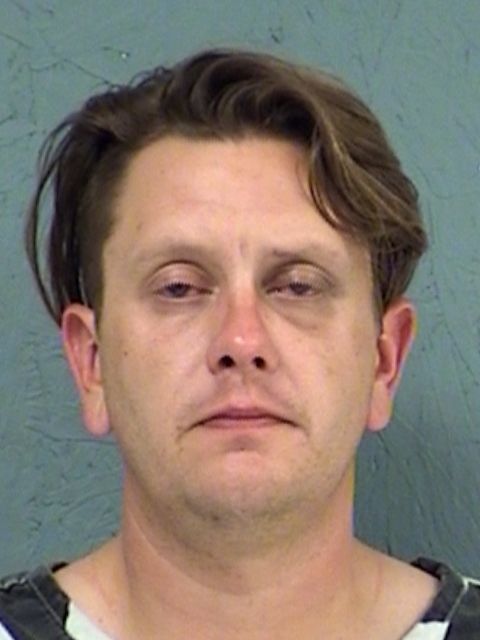 Officers at the scene of the assault reported Stark's wife showed signs of the assault that included choking and restricting her airway until she blacked out. The victim had visible injuries.
Stark is in Hopkins County Jail charged with Assault Family Violence Impede Breathing, a Felony 3. He is being held on a $25,000 bond.
When Sulphur Springs police were called to an altercation in the 1000 block of North Davis Street, the aggressor in an assault had left the scene. However, one officer soon found John Ralph Stark, 35, of Sulphur Springs, westbound on Houston Street. When found, Stark exhibited sign of intoxication on alcohol and it was obvious he had been in an altercation.