I don't think so! The first game of the season is August 31st, 2018!
The 2018 Wildcat Football schedule starts in Frisco, TX.  Here is a link to the stadium.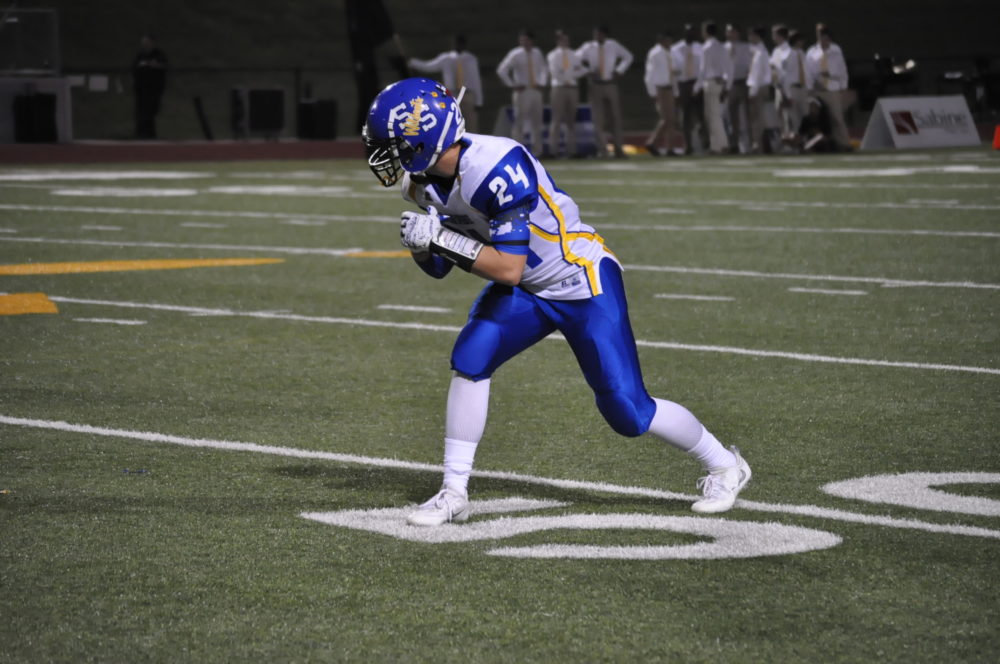 KSST will be bringing you live coverage of all the games once again this year.  Our pre-game show will start 1 hour before kickoff, and our post-game show will run until 11:30pm.
Veteran sports announcer Don Julian will once again anchor the broadcasts.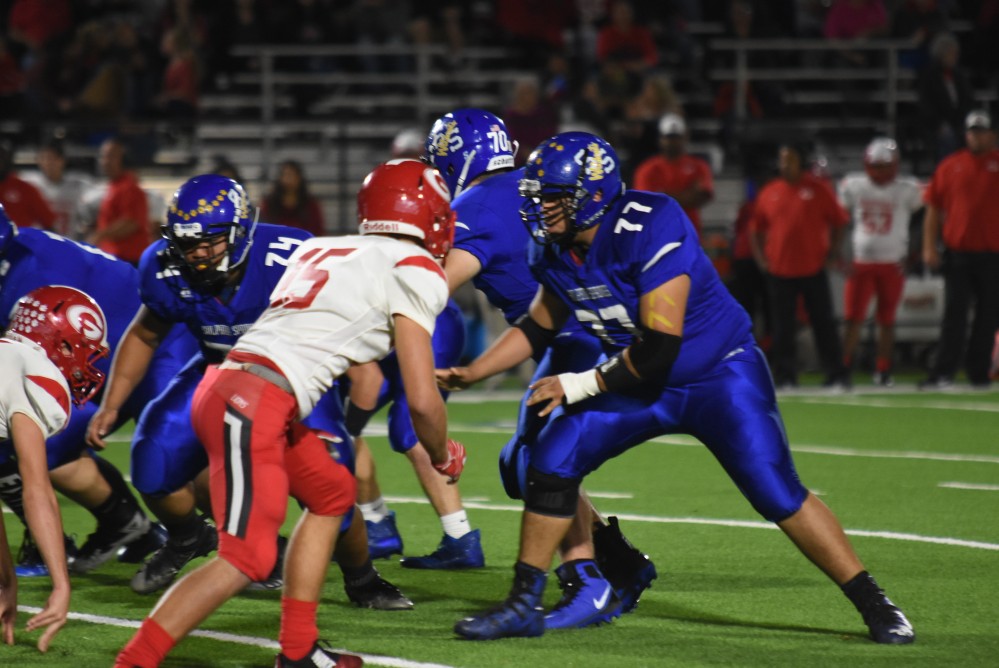 Remember that no matter where you are, you can listen to the broadcast via the internet.  We stream audio 24/7 from our website, KSSTRadio.com