A Website Attempts to Reduce Mystery Calls
With the recent surge in spoofed phone numbers hitting the nation, I have found a website that works to reduce the mystery calls.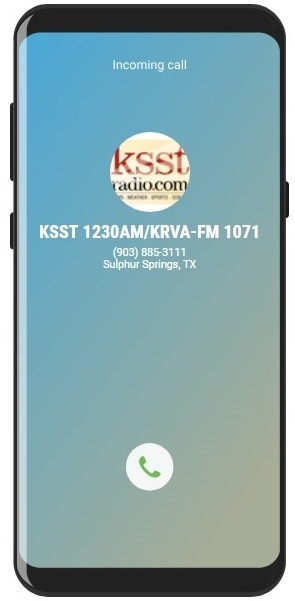 We have all gotten the calls on our mobile phone that say "unknown caller" or "out of area".  Those are easy to dodge.  The latest trend is spoofing a local number.  For example: I got a call yesterday and the screen said it was from "Whitewright, TX".  My phone also displayed the warning, "Suspected Spam". The Hiya software was ahead of the game.  Hiya knew that other users had reported this number as a scam.  So when I got this call, with the spoofed number, Hiya was able to warn me.  And even though the screen said is was a localish number, it told me it was suspected spam, and gave the option to just end the game and block the number.
I also received a call from a gentlemen I had given my number to 9 years ago. When he called, Hiya knew his name (Although I had long forgotten him), and his location in Greenville.  Hiya didn't need to warn me, no one had reported his number. With the benefit of his name and location, his call made it through.  In the past I might have sent him to voicemail, but with the additional information on the screen, this time I chose to go ahead and answer.
Hiya came installed on my Samsung Galaxy S9+. The software is available for other phones. Just visit your app store.
Hiya has a database of 1.5 billion phone numbers that it draws from to identify the source of incoming calls which helps users make a decision about whether or not they want to pick up a call from an unknown number. The service can automatically block calls from numbers that it has deemed to be associated with fraud and notifies the user of the blocked call. In some cases, the app will let the call go through but notify the user that the number is suspected of being spam.[14][15]
Users can report numbers associated with unwanted calls through the app well as well as block future calls from certain phone numbers.en.wikipedia.org/wiki/Hiya_(company)
KSST registered with Hiya a few months ago.  Now… if we call your cell phone, and you are running Hiya software you see our logo and that we are verified. Registration is free, and takes a day or so to complete the verification.  Hiya probably already knows about your business and phone number.  Registration gives you the chance to change any errors, and provide a nifty logo.