August 30, 2018 – Probation for Jackson Blaze Gilreath was revoked Thursday morning in Eighth Judicial District Court, according to Assistant District Attorney Clay Harrison. Gilreath will serve 4-years in prison. He has previously been sent to Dream Center, a 12-month faith-based residential Drug Addiction Treatment Center, to Substance Abuse Felony Punishment, a part of the Texas Substance Abuse Treatment Program run by the Texas Department of Criminal Justice, and SAFP Relapse.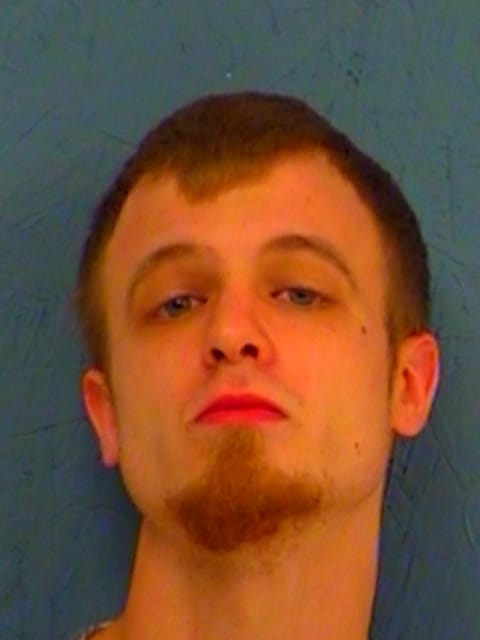 Two separate purchases of Methamphetamine on two separate dates in April of this year led to warrants for the arrest of Jackson Blaze Gilreath, 22, of Sulphur Springs. The purchases of approximately 2.6 grams of meth from Gilreath were made by the Special Crimes Unit.
If you have an emergency, dial 9-1-1
The Hopkins County Sheriff's Office is located at 298 Rosemont Sulphur Springs, TX 75482. You can reach them for non-emergency matters at (903) 438-4040.