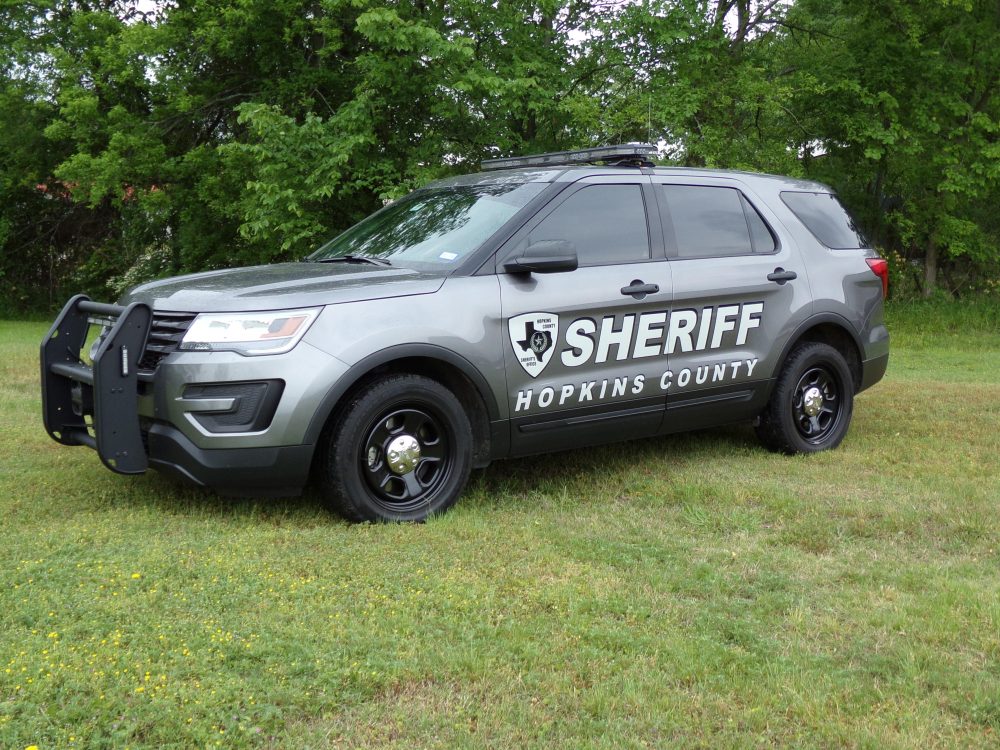 A pursuit began when an individual was identified stealing from a business in Winnsboro and Hopkins County Criminal Investigator Dennis Findley recognized the vehicle and individual Friday morning  in Hopkins County. The chase began along State Highway 154, State Highway 11, State Highway 19,  and FM 1567 ending at a house where the wanted subject barricaded himself.
DPS, Hopkins County CID, Deputies, K9 Unit, and Sulphur Springs Police converged on the house. The subject gave himself up.
The subject has not been identified pending arraignment.