Iconic Television Special starring singer Elvis Presley, originally aired on December 3, 1968. It marked Elvis Presley's return to live performance and re-launched Presley's singing career. This anniversary event includes the legendary television special, plus an exclusive look at the making of the special, featuring a walk-through of the NBC sound-stage with insights from director/producer Steve Binder and others influenced by Presley, his music and this iconic event.
Like this post, and like KSST on Facebook to enter to win a pair of Tickets!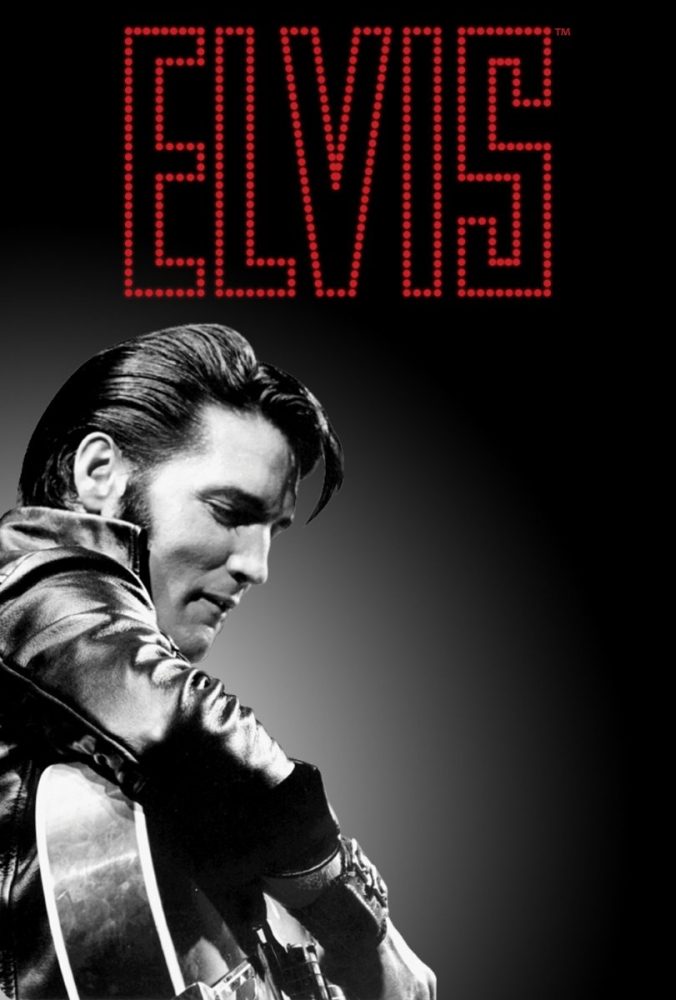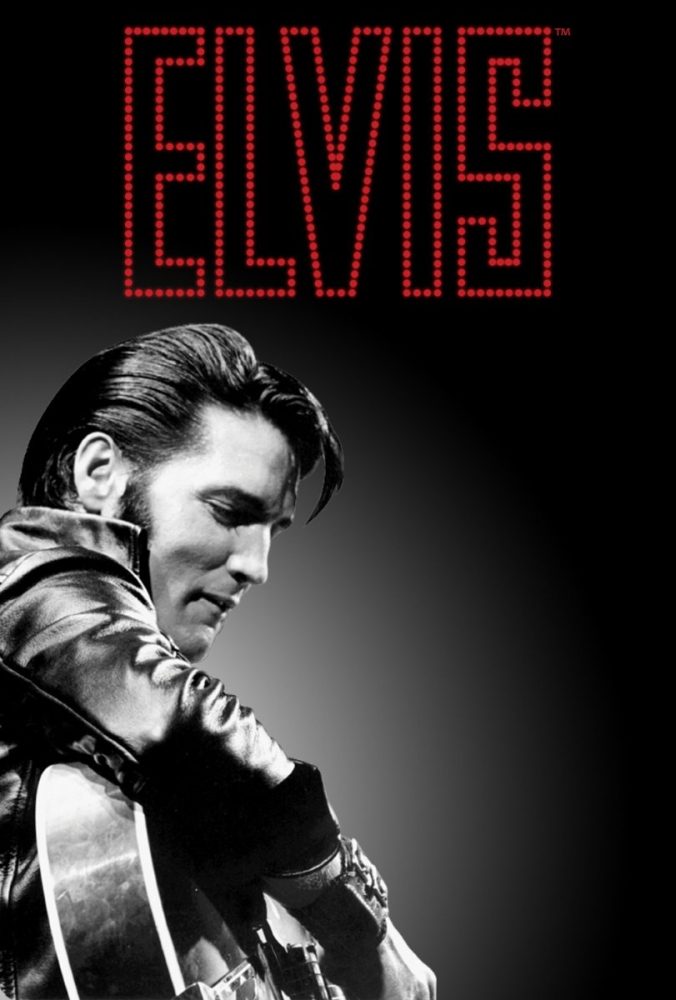 You can win a pair of tickets to the Thursday, August 16, 2018 showing at a theater in our area.  Just like this post, and make sure you like KSST on Facebook.
Winners will be contacted via facebook.  No paper tickets will be issued.  All ticket arrangements will be made through an online ticket service. This requires a working email address.