August 23, 2018 – Sulphur Springs Police arrested Michael Shane McCormick, 27, of Dike, for burglary of a habitation on Martin Luther King Drive in Sulphur Springs. The burglary occurred sometime or August 13 or 14, 2018. The resident was not at home at the time of the burglary.
When McCormick gained entry into the residence, he took keys and money. He also left personal items behind that identified him as the suspect in the case, according to Sulphur Springs Criminal Investigator David Gilmore. Gilmore stated that at the time of the arrest, McCormick, who was at work in the 1300 block of Mockingbird Ln., had some of the stolen items in his pocket. Those items included a Dallas Cowboy lanyard with numerous keys and accessories.
McCormick is in Hopkins County Jail charged with Burglary of a Habitation, Felony 2, and is being held on a $50,000 bond.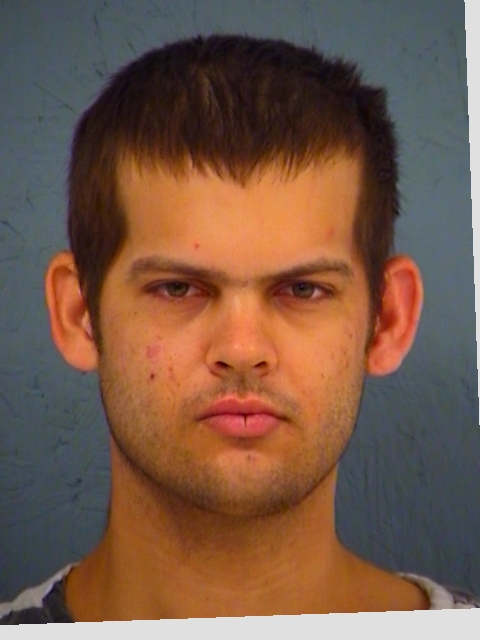 KSSTRadio.com publishes Sulphur Springs Police Department reports and news. The Police Department is located at 125 Davis St., Sulphur Springs, Texas. Non-emergency calls can be made to (903) 885-7602.
If you have an emergency dial 9-1-1.
The Sulphur Springs Police Department continues to serve its citizens with pride in its overall mission and will strive to provide the best possible police force in the 21st century.
If you have an emergency, dial 9-1-1
The Hopkins County Sheriff's Office is located at 298 Rosemont Sulphur Springs, TX 75482. You can reach them for non-emergency matters at (903) 438-4040.