When two syringes fell from the pocket of Shannon Jay White, 55, of Brashear, the Department of Public Safety Trooper began to have greater doubts about the story he had been told.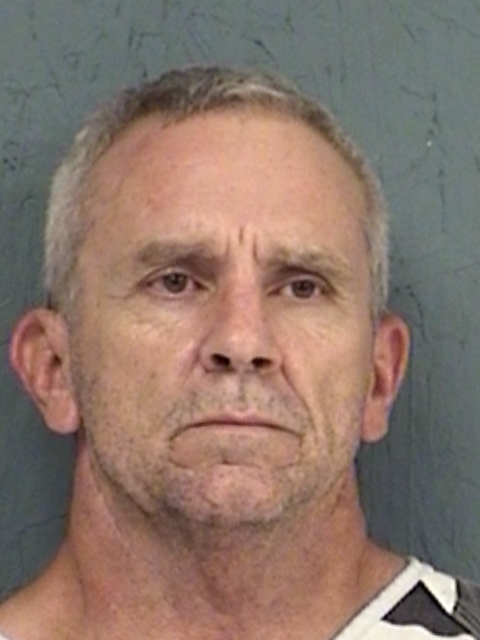 White was stopped by DPS on State Highway 19 near the 240 mile marker for a defective license plate lamp. After taking to White, the trooper thought White intoxicated and performed a field sobriety test. As the conversation continued, White said he had prescriptions for the medications he was taking and walked back to his vehicle to retrieve the prescriptions. That's when the two syringes fell from his pocket. The trooper gained permission to search the vehicle and found a container of gum sitting in a blue solo cup of tea. Inside the container of gum was a small clear plastic bag of a crystal like substance believed to be methamphetamine.
White is in Hopkins County Jail charged with Possession of a Controlled Substance Penalty Group 1, less than 1-gram.