School will be starting for Hopkins County students through the month of August 2018. Here's a run-down of dates and current activities.
Back-to-School is August 16 for both Miller Grove ISD and Cumby ISD.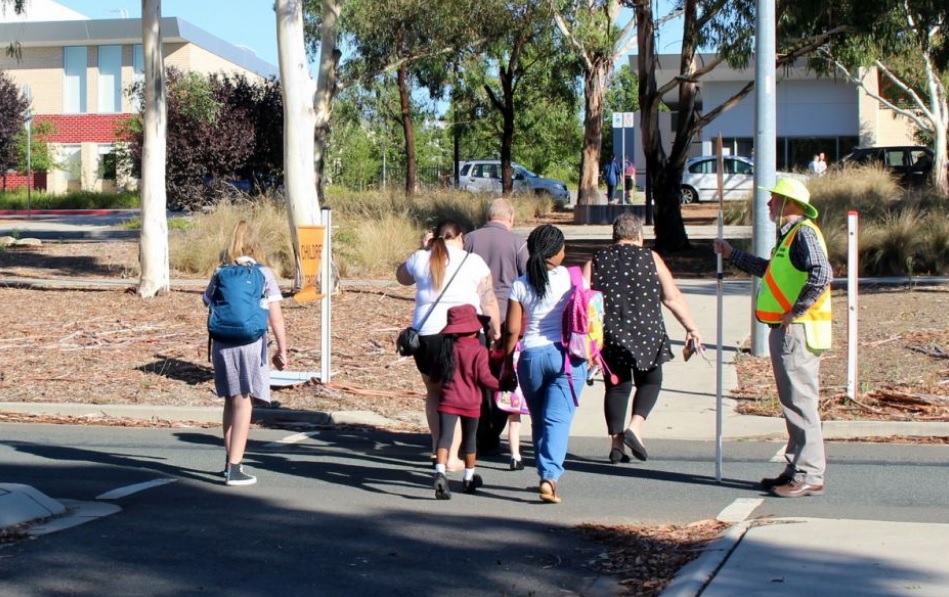 Miller Grove will hold a Meet the Teacher Night on August 13, and Volleyball is underway. Miller Grove Superintendent is Steve Johnson. For the Cumby Trojans, August 10 is the first day of Football workout with pads, and Volleyball is already underway. Shelley Slaughter is Superintendent and Hector Madrigal is Principal at Cumby.
Three school districts return to class on August 20: North Hopkins, Sulphur Bluff and Como-Pickton 
North Hopkins Elementary students have Meet the Teacher on Thursday August 9, Volleyball is already underway at the high school, and Darin Jolly returns as Superintendent at North Hopkins.  Sulphur Bluff High Schoolers are busy with FFA Chapter activities and Volleyball. Dustin Carr returns as Sulphur Bluff Superintendent. The Como-Pickton War Eagle Marching Band has full band practice all this week to get ready for Football season, and the Volleyball season has begun for the Como-Pickton Eagles.
Yantis ISD returns to class on August 22. There is a Back to School Bash set for August 16 at 6pm in the Owls Cafeteria. Interim Superintendent for Yantis is Tracie Helfferich.
Saltillo ISD goes back to school on August 28.  On Friday August 24, students can attend Meet the Teacher night. David Stickles returns as Superintendent for the Saltillo Lions.
The Sulphur Springs ISD goes back to school on August 21.