A traffic stop on FM 275 at FM 499 in Cumby resulted in the arrest of two occupants of a 2011 Silverado pickup.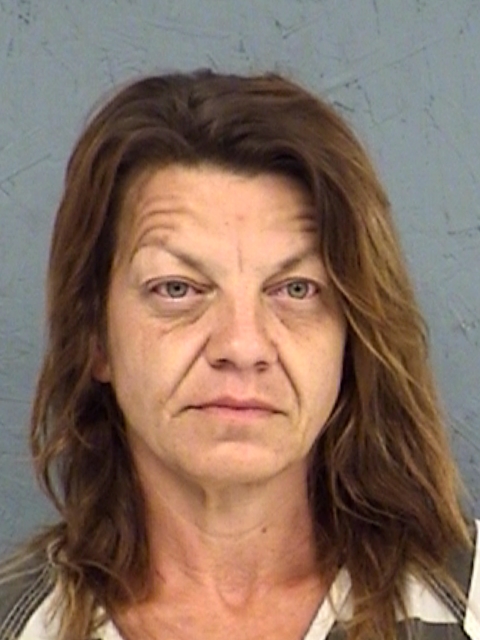 The passenger in the vehicle, Laura Christine Morehead, 49, listed as homeless, was wanted on warrants for Assault Public Servant and for Tamper/Fabricate Physical Evidence. The Hopkins County Deputy asked for consent to search the vehicle but consent was denied. A K9 unit was called to the scene and alerted on the vehicle. During a conducted search, a crystal like substance believed to be methamphetamine was located. A glass pipe commonly used to smoke meth was also located. The crystal substance field tested to be methamphetamine and was measured at 1.5-grams.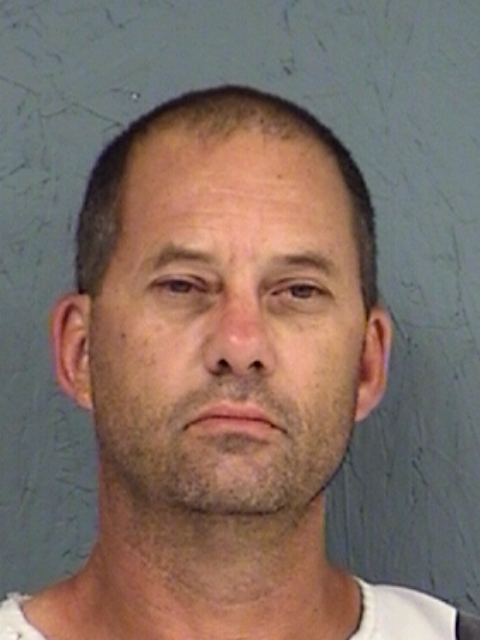 The driver of the vehicle, Dalton Ray Morehead, Jr, 51, of Sulphur Springs and his passenger were arrested for Possession of a Controlled Substance Penalty Group 1, more than 1-gram but less than 4-grams.
Both are in Hopkins County Jail. Laura Morehead is held on bonds totaling $30,000. Dalton Morehead, Jr. is held on a $10,000 bond.