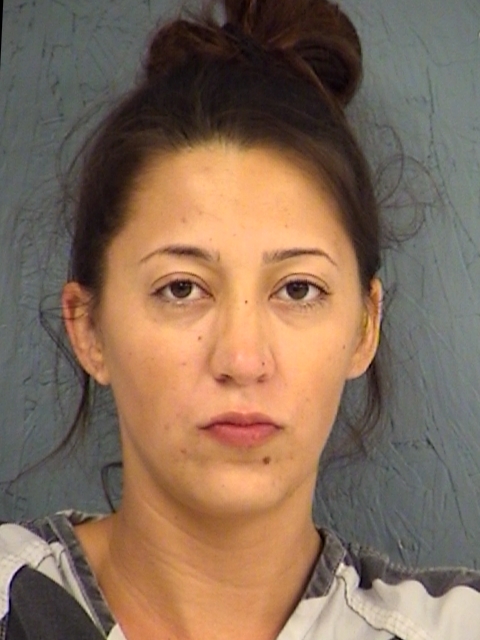 When the Sulphur Springs Police officer made the traffic stop on the 2009 Acura SUV at the 126 mile marker on I-30, marijuana was in plain view.
A probable cause search led to the discovery of more marijuana as well as liquid THC.
Ashley Michelle McMillian, 28, of Sulphur Springs was arrested for Possession of a Controlled Substance Penalty Group 2 more than 4-grams but less than 400-grams, a Felony 2 and Possession of Marijuana more than 4oz but less than 5lbs, a State Jail Felony.
She is in Hopkins County Jail held on a $25,000 bond for the Felony 2 charge and a $5,000 bond for the State Jail Felony charge.