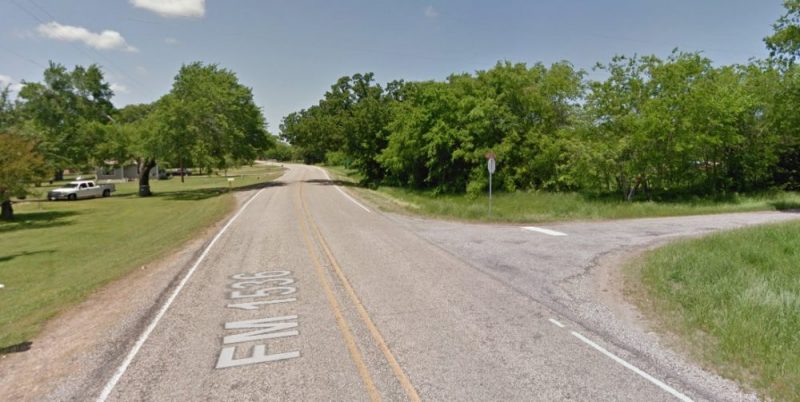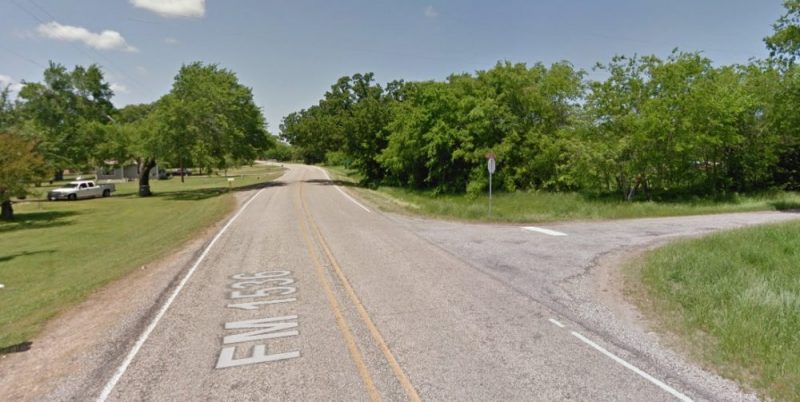 By Jan Vaughn
The 80th annual Tira Homecoming was held on Sunday, July 1st . The group seemed a little smaller than usual. We hope everyone will invite their friends and family to come next year on the first Sunday in July. We appreciate Mark Chapman volunteering to be the Program Chairman this year. He and Mason Gillem played percussion instruments and led the music for the program and were accompanied on the piano by myself, Jan Vaughn. Mark shared about the history of Tira, as recorded by Janie Vicars, Ann Shaw, Mamie Sullivan, and Ruth Weir. During the business meeting, Billy Joe Clayton and Rick Petty were reelected to the cemetery board for another term. Following the program, we enjoyed visiting and a picnic lunch. We want to express our appreciation to Floyd Lawson for mowing and upkeep on the cemetery grounds, to Regina and Martha Payton for sending out the homecoming letters, and to Regina for providing the commemorative homecoming fans. A special thanks goes out to everyone who contributed to the cemetery fund. We, also, appreciate Danna Lewis volunteering to be in charge of the 2019 homecoming program.
Yvonne reported, "The Weir Family Fun Day, planned by Mary Helen and Dana, was a great success. The cousins played on Slip 'n Slides and in kiddy pools." Robert, Yvonne, Wesley, Dacy, Elise, and Eli, Destri, Eben, Mena, Emmy, and Nicolass, and Dustin and Maria were there from the Robert Weir family. Joyce Dodd was there with her great-grandchildren, Alyssa, Gavin, and Ethan, along with Mary Helen, Dana, Kaitlyn, Addison, Ava, and two friends. The event was held at the Tira Community Center on Saturday, June 30th.
On Wednesday, June 27th , Robert and Yvonne took Wesley to Shenaniganz in Greenville. Yvonne commented, "Wesley loved the go-carts and laser tag." I was able to accompany Chip on a business trip to Idaho. We decided to extend our time and vacation in the Yellowstone and Big Sky area, while we were in that vicinity. We enjoyed wonderful weather and beautiful scenery.
I always need and appreciate input from my friends to help keep me informed of news in our community. If you have any news pertaining to Tira residents, past or present, please contact me, Jan Vaughn, at 903-945-2190 or 903-438-6688 or [email protected] .