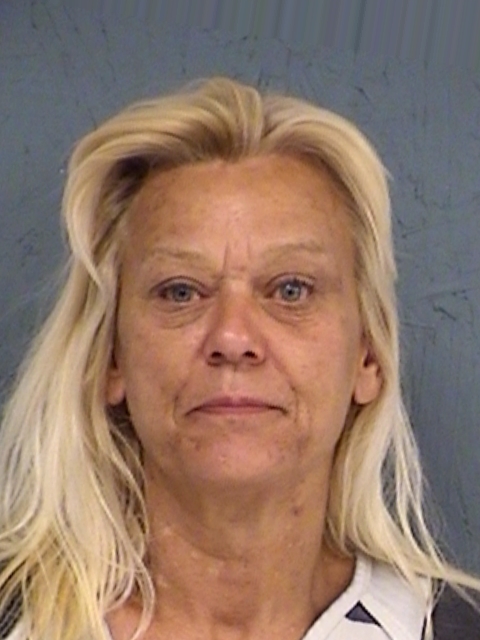 Sulphur Springs Police stopped a2007 Ford Explorer at the 123 mile marker on I-30 Sunday afternoon. As the officer approached the vehicle, he observed a scale sitting in the passenger front seat and Tracie Lynne Fournier, 55, of Shelbyville, Tennessee, attempting to exit the rear of the vehicle. She threw a metal object and a white powder on the ground behind the vehicle.
Inside the white container was a rock like substance that appeared to be crack cocaine. As the officer drove Fournier to the jail, she appeared to faint. He stopped the vehicle and called EMS. Fournier was transported to CHRISTUS Mother Frances Hospital, evaluated, cleared and released into police custody.
Fournier is in Hopkins County Jail charged with Possession of a Controlled Substance Penalty Group 1, less than 1-gram.