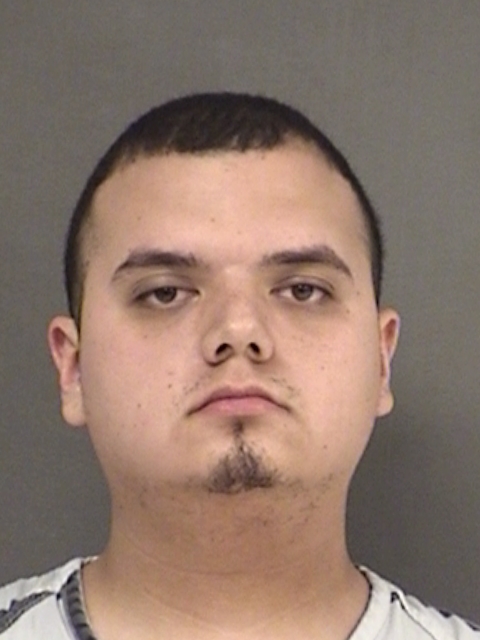 Tuesday morning at 9 a.m. in Eighth Judicial District Court, a sentencing hearing before Judge Eddie Northcutt will be heard for Matthew Miller, 21, of Greenville. Miller will plead guilty to Aggravated Assault with a Deadly Weapon.
In October 2017, Sulphur Springs Police responded to an early morning call in the 300 block of Texas Street. There they located a victim with a very large laceration on the left side of his neck. The victim described the assailant and a search of the area located Miller and removed a Glock 43, 9MM handgun from his coat pocket. Miller confessed to cutting the victim's throat during the altercation at the time of his arrest.
The altercation took place when Miller suspected his wife of cheating on him and drove to Sulphur Springs with the Glock 43. He entered the Texas Street residence, fired the weapon into the bedroom, and grabbed a kitchen knife and slashed the throat of the victim. Miller's wife was present in the bedroom at the residence at the time of the early morning incident.