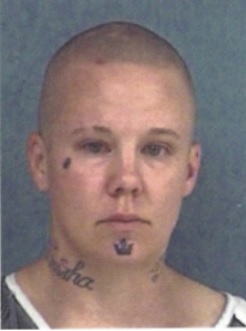 Friday morning in Delta County Eighth Judicial District Court, Heidi Wosotowsky pled guilty to burglary and was sentenced to 15 years in the Texas Department of Criminal Justice. Wosotowsky, of San Antonio, was one of two women arrested in March for burglaries in Lamar and Delta Counties. The other woman, Amber Michelle Morgan, 36, of Hopkins County, remains in Hopkins County jail on the burglary and other charges.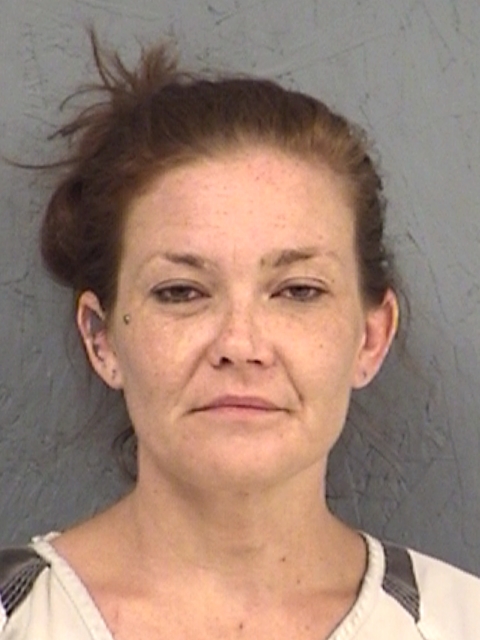 As reported by KSST News in March, 2018, Lamar and Delta County Sheriff's offices requested the assistance of Hopkins County Investigators and Deputies in an arrest and recovery of stolen property that solved two separate burglaries in those counties. All of the stolen property was recovered including guns, computers, and law enforcement also located methamphetamine, according to Hopkins County Investigator Dennis Findley. Findley stated that local law enforcement went to a residence on CR 3568 where they found the stolen property, meth, and Morgan, 36, along with Wosotowsky. A Mossberg rifle was found under Morgan's bed. The methamphetamine was located during the execution of a search warrant. Morgan is a convicted Felon and was on Parole for Burglary of a Habitation.
Morgan remains in Hopkins County Jail.