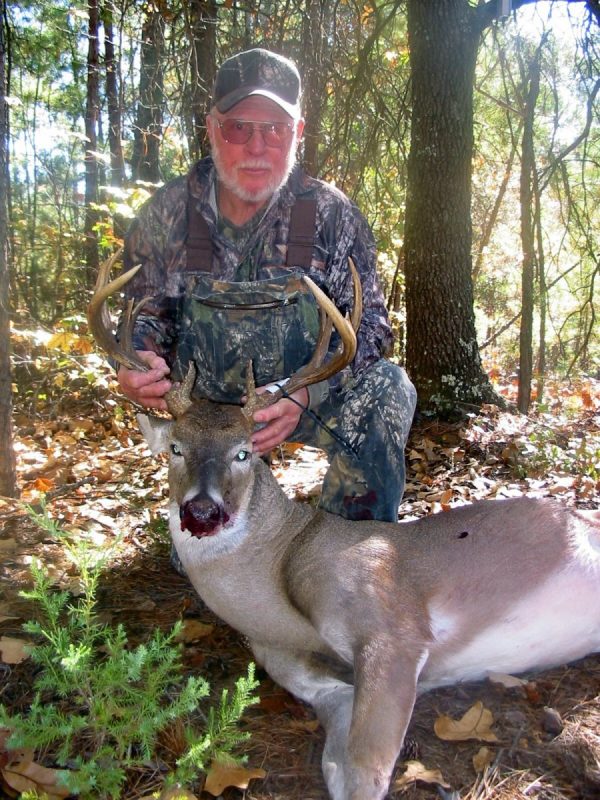 Roy Glen Mills, age 82 of Karnack, TX, passed away on Thursday, July 19th, 2018 in Terrell, TX. He was born on November 27th, 1935 in Wood County to Joe Bailey Mills and Valta (Baker) Mills. After his US Air Force service during Vietnam Roy was employed for many years with Boeing as an Aircraft Electrician.
He was preceded in death by wife, Patricia Ann Mills, and his parents.
He is survived by, three sons, Bob Mills and wife Linda of Adkins, TX., Brad Mills of Dallas, TX., Mark Mills and wife Marcie of Kaufman, TX.; one daughter, Wanda Freeman and husband Jim of Harvey, MI,; sisters, Sue and husband Gene LupPlace, Gayla Wells, Sylvia and husband Dennis Cherry, Mary and husband Craig Christopherson, Linda and husband Dennis Murr; brothers, Joe Jack and his wife Pearl Mills, Dan Mills, Hershel and his wife Gina Mills; ten grandchildren, and twelve great-grandchildren.
Visitation will be held on Friday, July 27th, 2018 from 9:00 am to 10:00 am at Beaty Funeral Home-Winnsboro 816 W. Broadway Winnsboro, TX 75494. Funeral Services will follow at 10:00 am, at the funeral home, with Bro. Dennis Murr officiating, interment will follow at Sharon Cemetery in Winnsboro, with Clay Mills, Nathan Mills, Jb Mills, Dan Mills, Hershel Mills and Kevin Folmar serving as pallbearers.