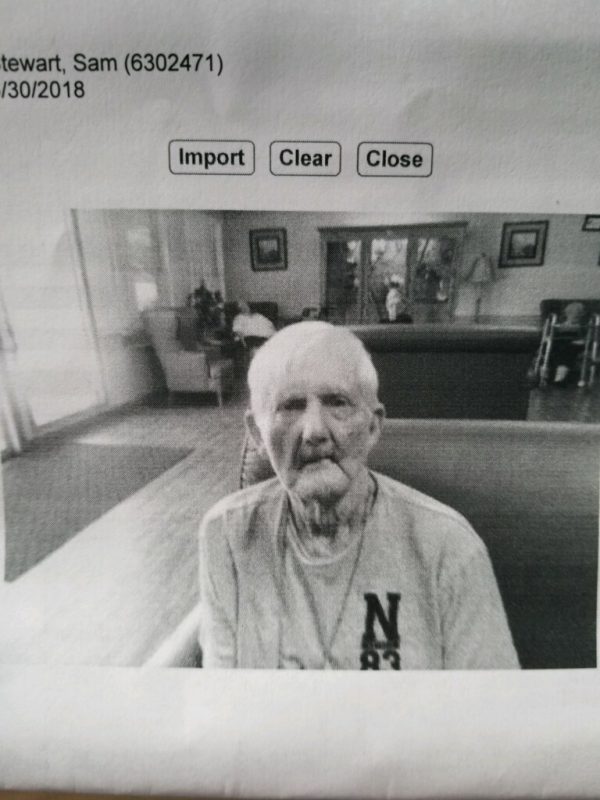 Sam Stewart was located on North Jackson Street near the nursing home at approximately 10:30 a.m. Monday morning.
Have you seek Sam Stewart? Mr. Stewart left Sunny Springs Nursing Home Monday morning around 4 a.m. and has not been found. Sulphur Springs Police Department asks the public to assist in locating this senior adult with dementia. He walked away from Sunny Springs Nursing Home and should be on foot.
If you locate Mr. Stewart, call the Sulphur Springs Police Department at 903-885-7602.