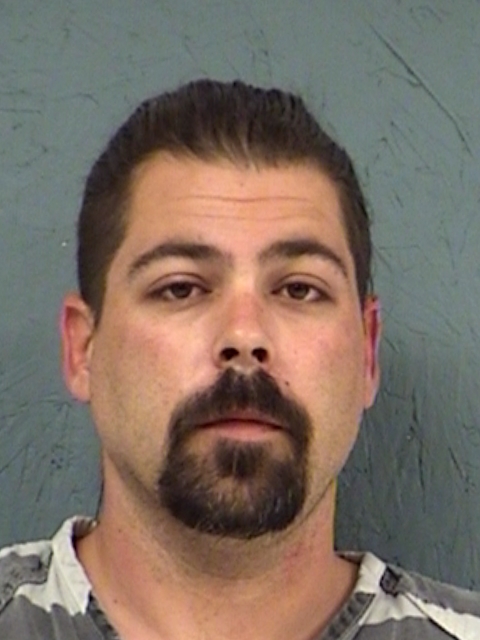 Hopkins County Sheriff's Department, Sulphur Springs Police Department, and the SWAT team assisted in serving a Dallas County Murder Warrant in the arrest of Clyde Earl Taylor, III, 33, of Sulphur Springs. Taylor was wanted for the murder of a woman in Dallas. Taylor was arrested at his Craig Street residence at 12:30 p.m. Tuesday.
The young woman's body was found on Zodiac Lane off Harry Hines in Dallas about three weeks ago. Video in the area showed a motorcycle circling in the convenience store parking lot. The video identified Taylor on the motorcycle. The video was taken within 30 minutes prior to the murder.
The young woman was described as having been in the army for one year, went to college, and was a pharmacy tech.