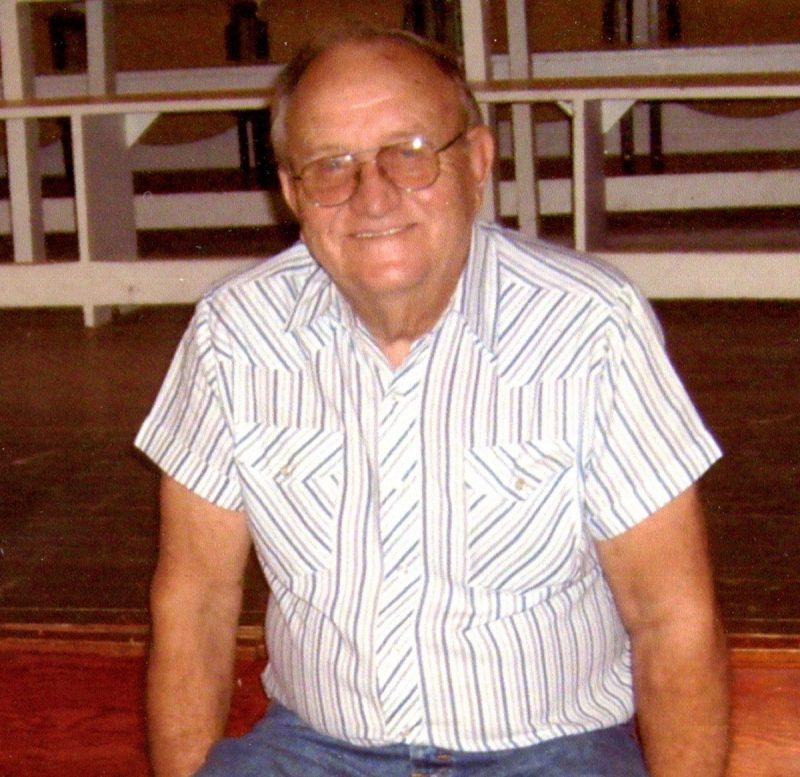 Jerry M. Jordan, age 79 of Winnsboro, has gone home. He passed away on Saturday, July 21st, 2018 in Tyler. He was born on August 4th, 1938 in the Peckerwood Flats Community, near Winnsboro, Texas to Connie Hugh Jordan and Willie Annie (Russell) Jordan. He married Ella French on December 10, 1960. He served in the National Guard for 8 years. Jerry worked as a machinist at Rockwell Valve for many years later working for Wood County Pct. 4. He and Ella were members of Coldwater Baptist Church in Wood County.
He was preceded in death by his parents; siblings, Ona Mae Jordan Burns, Bonnie Jordan Vance, Finnis Clytee Jordan Wilburn, Jimmy Hugh Jordan, James Leo Jordan, and Joe C Jordan.
Mr. Jordan is survived by, his wife, Ella Jordan of Winnsboro; son, Mack and his wife Janice of Winnsboro; granddaughter Jessica and her husband Joseph Stephens; grandson, Cody Jordan; great grandsons, Jordan and Jaxon Stephens; sister, Annie Connette Spence; numerous nieces and nephews along with many friends.
Visitation will be held on Tuesday, July 24th, 2018 from 6:00 pm to 8:00 pm at Beaty Funeral Home-Winnsboro 816 W. Broadway Winnsboro, TX 75494. Funeral Services will be held on Wednesday, July 25th, 2018 also at Beaty Funeral Home-Winnsboro at 10:00 am, Rev. Donny Chamberlain officiating, interment will follow at Cypress Cemetery in Winnsboro, with Cody Jordan, Darwin Lytle, Jimmy Price, David Rowell, Donny Rowell, and Charles Busby serving as pallbearers.