Franklin County Sheriff Ricky Jones was appointed to the Board of Directors of the Sheriffs' Association of Texas at their 140th Annual Training Conference held in Grapevine, July 21-24, 2018, according to a recent press release from his office. More than 1,500 participants were in attendance at the Gaylord Texas Resort and Convention Center for opportunities for training sessions and to view 240 exhibits showcasing the latest technology in law enforcement.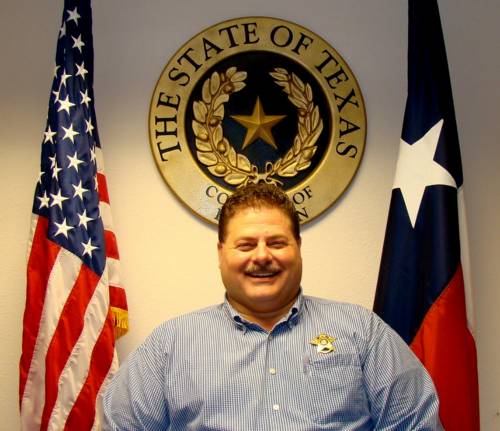 Sheriff Jones has been Sheriff of Franklin county since January, 2013. The Sheriffs' Association of Texas is one of the oldest law enforcement associations in the nation. The Sheriffs of Texas met for the first time on August 14, 1874, in the Navarro County Courthouse in Corsicana. Sul Ross, Sheriff of McLennon County was the first to call the meeting to order.
The Sheriffs of Texas began annual training conferences in 1878. Those conferences are the largest composite gathering of law enforcement officers in Texas. Sheriffs and other county and local law enforcement officers, federal and state officers, and major industry security personnel attend. The Sheriff's Association of Texas serves as a liaison with federal, state, county, and municipal agencies and associations to promote cooperation, training, education, and more efficient services to the citizens of Texas.