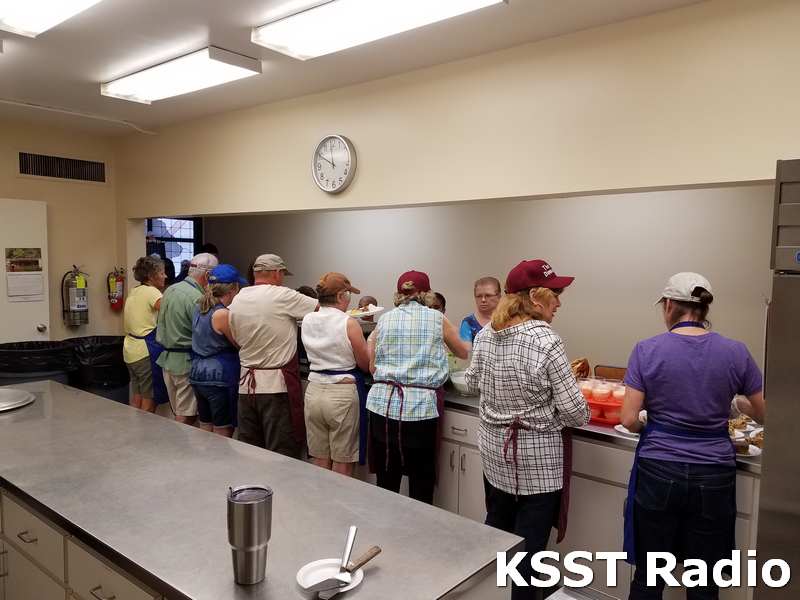 DINNER BELL MENU
July 18, 2018
Community Partner
Ladies Golf Association of the Sulphur Springs Country Club
WE ARE HAVING A PICNIC!!!
Menu:
Chicken and Rice Salad
Strawberry and Mixed Greens Salad
Marinated Green Beans with Sour Cream Dressing
Crispy Bread Slices
A Lemon Cake To Die For
Lemon Pudding (a no added sugar dessert)
Come cool off with a glass of iced tea or water. Visit with your Wednesday neighbors. It is Dinner Bell Same place (Fellowship Hall of the First United Methodist Church). Hope to see you.