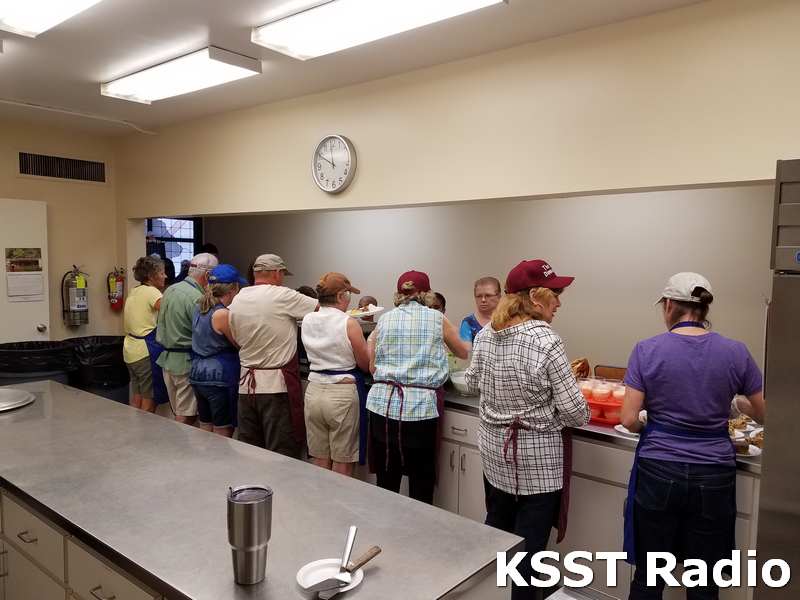 DINNER BELL MENU
August 1, 2018
Community Partner
Ryan McKenzie Family and Friends
Menu:
Ham and Swiss Salad
Frito Corn Salad
Marinated Green Beans with Sour Cream Dressing
Fruit Melange
Crispy Bread Slices
Apple Walnut Cake
Mandarin Orange and Cottage Cheese Salad (no sugar added dessert)
Come out of the heat. Enjoy a cool glass of iced tea or water. Visit with your Wednesday friends. Enjoy a summer meal.