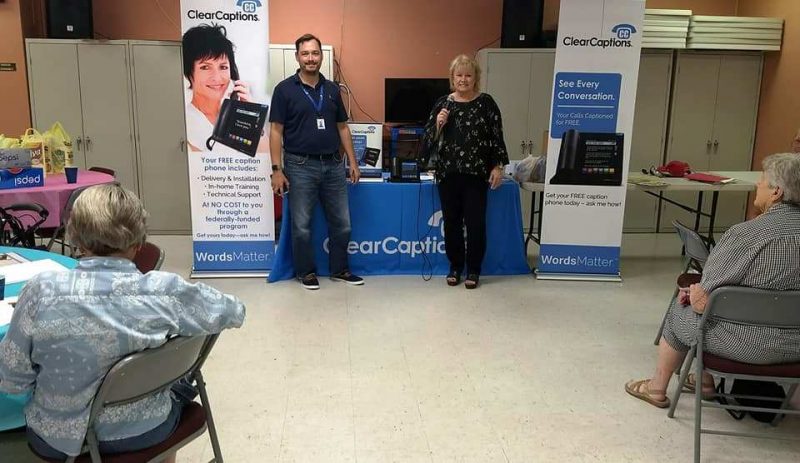 Jason Taylor with Clear Captions and Teresa, Deaf and Hard of Hearing Access Specialist came and gave an excellent presentation at the Senior Citizens Center to Seniors who are Hearing Impaired.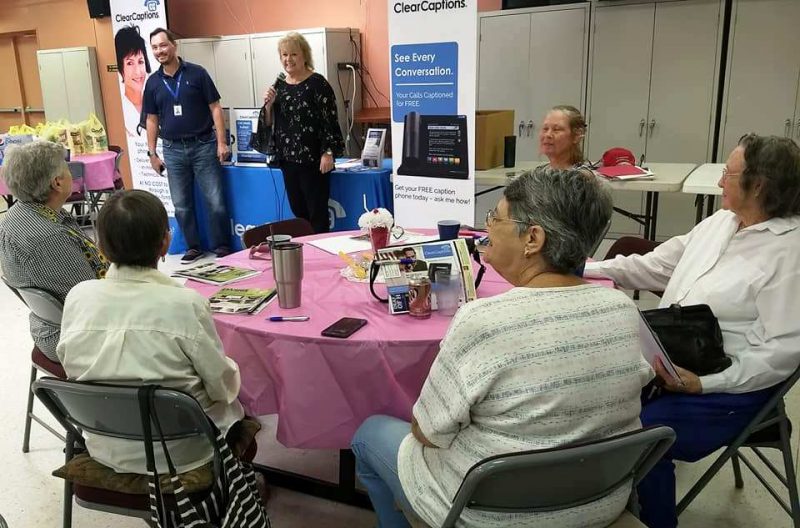 They gave information about: Counseling and Guidance, Hearing Evaluations, Help Finding Employment, Buying Hearing Aids and Communication Equipment, Aural Rehabilitation, Communication Assistance Services, Academic and Vocational Training and Communications Assessment and Training.
One out of Nine Texans has a Hearing Loss.
They will come back on 
Friday, October 12th at 11:00
 for another informative workshop.