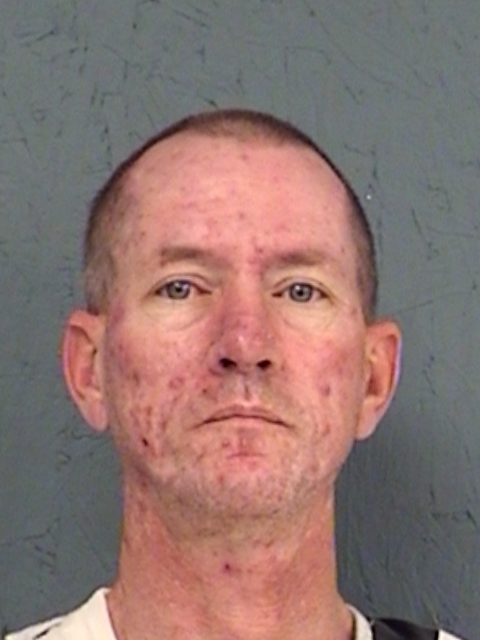 Following a lengthy investigation, Hopkins County Deputies arrested John Christopher Burt, 45, of Brashear at his residence on 11 warrants involving sexual activity with a child. County Criminal Investigators worked closely with the Texas Attorney General's office during the investigation and the securing of warrants.
This is not the first time the child has made an outcry of sexual abuse. In the previous outcry, the perpetrator was not Burt. Due to the fact that the District Attorney's office here had prosecuted the first outcry, the office recused itself from this investigation. The current outcry dates back to events in 2016.
The 11 counts against Burt include Continuous Sexual Abuse of a Child with a bond set at $250,000. Three counts of Indecency with a Child with bonds totaling $75,000. ($25,000 on each count). Seven counts of Aggravated Sexual Assault of a Child with bond on each count set at $100,000 for a total of $700,000.
Burt is in Hopkins County Jail held on bonds totaling $1,025,000.