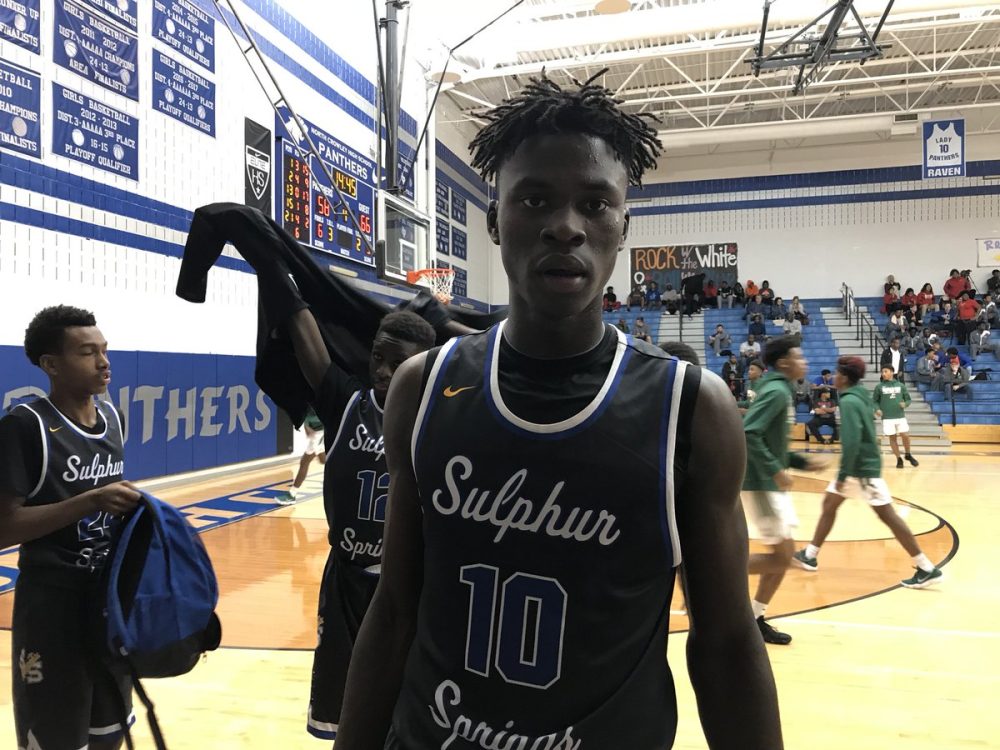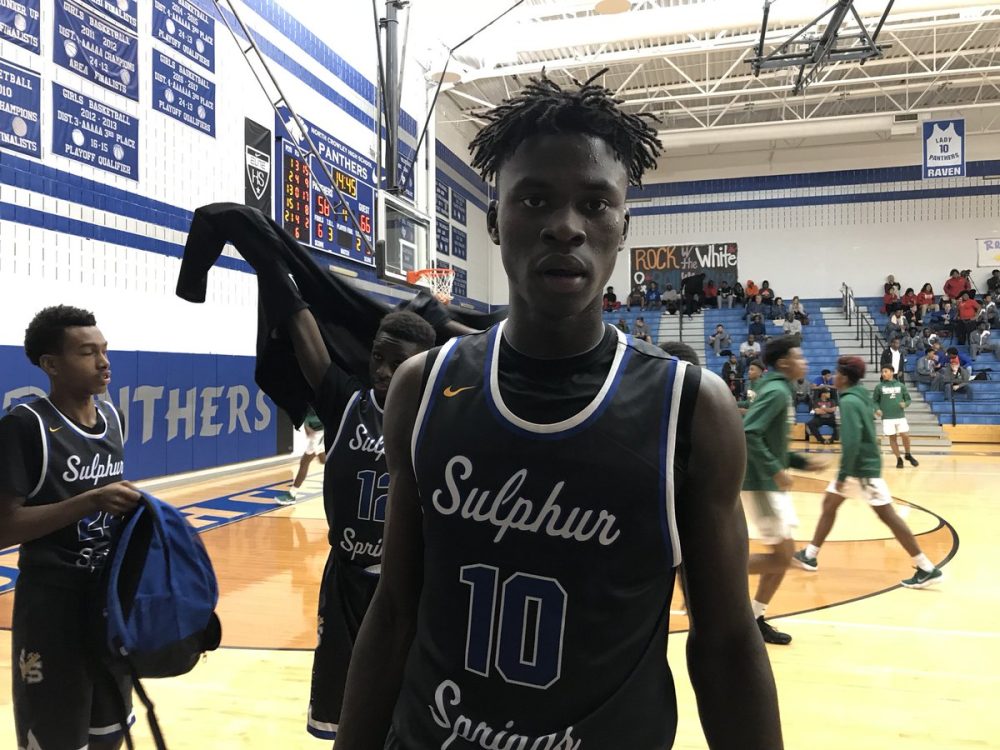 The list of colleges recruiting Wildcats' basketball star Victor Iwuakor continues to grow. Last Friday (July 6) the LSU Tigers offered a scholarship to Iwuakor. Iwuakor responded by twitter saying he was blessed to receive an offer from LSU. Iwuakor remains uncommitted.
Iwuakor is listed as the #94 recruit in the US according to 247Sports Top 100 list of 2019 prospects. 247Sports says Iwuakor is 18th on the national list of power forwards and is the #10 prospect in Texas. Iwuakor is also ranked #93 on the ESPN list of top 100 prospects. Iwuakor is currently playing for Texas Hardwork on the Under Armour AAU Circuit. Among colleges other than LSU to make offers to Iwuakor are Virginia Tech, Seton Hall, Baylor, Louisville, Oklahoma, Houston, UTEP, UT San Antonio, Tulane, Incarnate Word, Texas A&M, Tulsa, Illinois State, San Diego, Arkansas and North Texas.
The 6-foot-8 Iwuakor was selected the District 16-5A MVP by the district's coaches after his junior season last school year.