Doretha Kaye "KK" (Clements) Hawkins, 50, of Cooper, TX, passed away at her home on the morning of July 21st, 2018.  She was born August 23rd, 1967, to Weldon Clements and Katherine Vliet in Yakima, Washington.  She is survived by her husband and best friend, Russell Hawkins; mother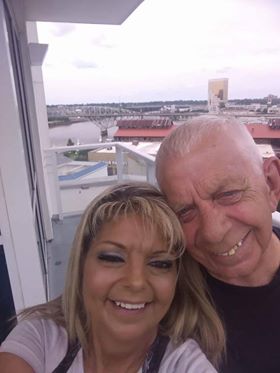 Katherine Vliet; three children, Tiffany Luman of Cooper, Steven Hawkins and Wife Samantha of Seminary, Miss., and Larissa Hawkins of Cooper; five grandchildren, Carmen, Mariah, and Christian Howard of Cooper, and Evlynn and Audrey Hawkins of Seminary, Miss.; five siblings, Richard Waldrep, Gary Waldrep, Sheila Waldrep Krecek and Welda Clements White, all of Sulphur Springs, and Robert Muse of Ladonia, Texas; multiple nieces and nephews and great-nieces and great-nephews.  She also had to fur-babies she loved, Feona and Caesar.
She was proceeded in death by her father, Weldon Clements, and three brothers, David, Steven and Kenneth Clements.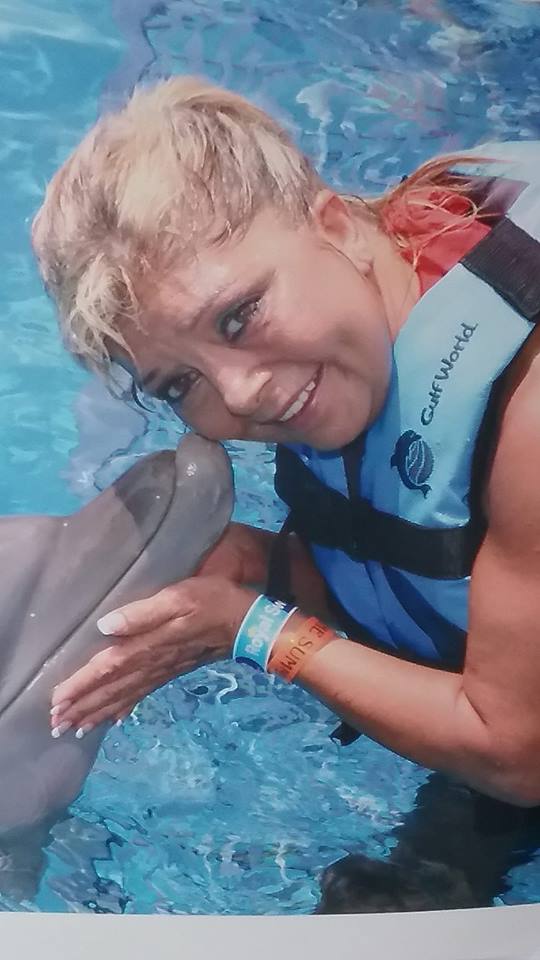 Doretha donated her body for research in hopes that they can study all the multiple birth defects she was born with. We know the answer already.  God gave her to us for a reason.  She made life colorful.  When she was born they broke the mold.  To say she loved her family is an understatement.
The passion she had for nursing went without saying. She loved her patients and cared for them as if they were her own.  She gave her all; 100 percent or nothing.  Thanks to her husband, he made her life complete.  He took her to fulfill her bucket list; she went parasailing and swimming with the dolphins.
She had achieved and did more in her 50 years that any could imagine and to be considered disabled, a label she threw out the window.  Some who are healthy have not accomplished some of the things she did.
Doretha loved those grandbabies.  She will be greatly missed by the ones whose lives she touched.
You are now healed and whole again, baby girl.  We love you.